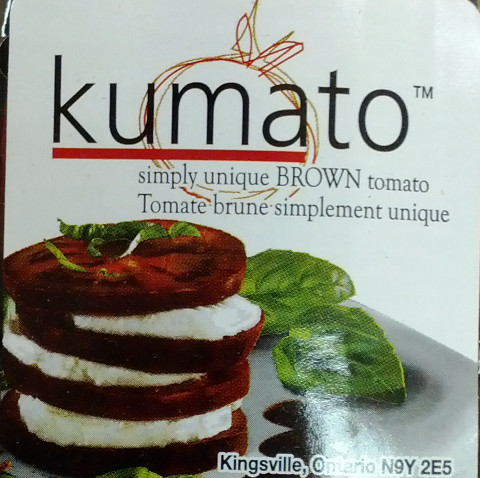 For some reason this week I ended up with a bunch of pictures of the strange things that humans make. Here's one example, the "kumato". It is a brown tomato whose name sounds like one of those sex acts you have to look up on urbandictionary.com. It's the Cleveland Steamer of the produce department.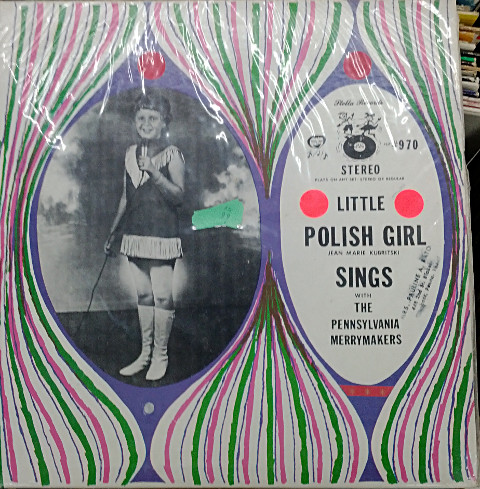 I was at a Salvation Army Thrift store (long story), which is really the thriftiest of thrift stores. That shit is really picked over before it hits the large, brightly lit space filled with the sounds of Christian radio (the Focus on the Family hour was playing while I was there). If you've ever wondered what's left over when all the vinyl of any interest to anyone is taken out of the record rack, it's stuff like this.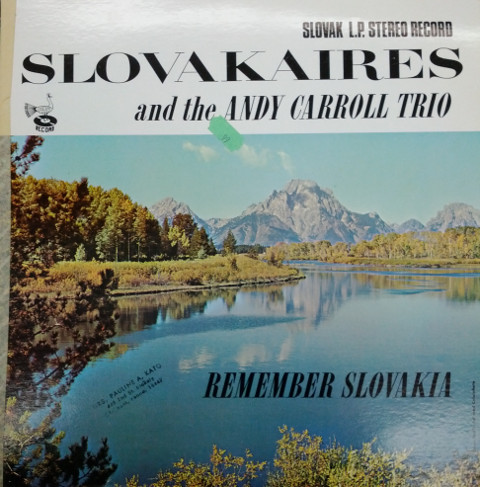 Here's another chart-topper about a place most of us would rather forget, or perhaps not know about in the first place. Do you think you needed a special Slovakian record player to play a Slovak LP?
Of all the crappy crap in that place, this was perhaps the crappiest, and I had a lot to choose from. A 19th hole mug with a hole. Clever.
If you've read this far, your reward for the time you'll never get back is an open thread.