So what is everyone doing on this fine Friday evening?
I had a late breakfast dinner and have been cruising through the first season of the West Wing while dealing with three animals on my lap jockeying for prime position. Good thing I have ample lap.
I'd forgotten how good the West Wing is- I am several episodes into season 1 and haven't even really noticed that it isn't letterbox or HD. That means it is good, because I basically refuse to watch anything that is not HD. Unless of course it is internet porn, and then you just cope.
Also, this was inevitable: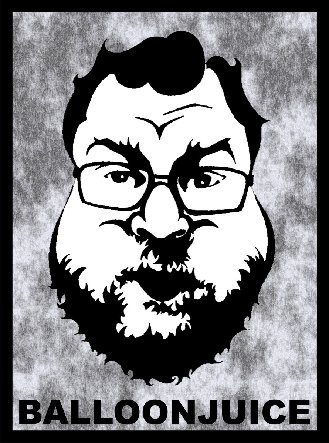 Le sigh.