I suspect it's time for some open thread distraction until we find out how Cole's dad is.
Her Madge is looking hot, although I suspect that in bed she'd be a bit bony, and grabbier than six seagulls on a french fry.
I'd be most scared of waking up in the morning to discover that she'd shed her skin in the night and ended up looking like this: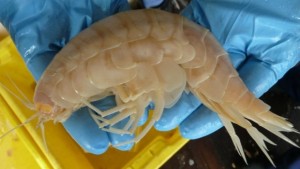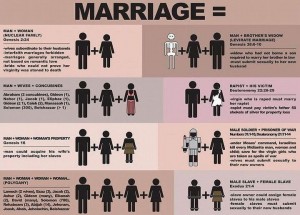 Finally, my grindr thread earlier got Komen all over it, so I'm going to give it a gratuitous plug here.