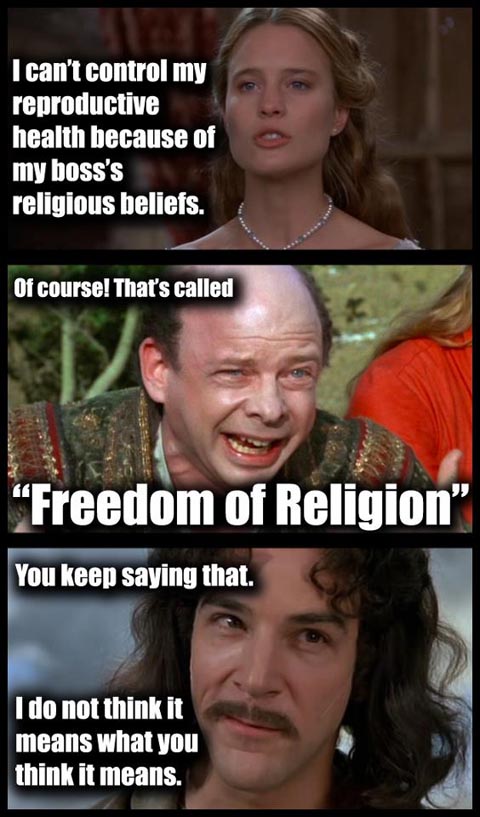 This should surprise no one:
Gallup is set to post the analysis on its Web site later today, and Gallup editor in chief Frank Newport gave me a preview of the forthcoming findings.

"Our analysis basically shows that Catholics' opinions of Obama are little changed through Sunday," Newport told me. "Our article will show that we can detect little change in Catholic approval so far."

With the controversy continuing in the wake of Obama's newly-announced accommodation — which has actually won approval from some Catholic groups — the new data casts doubt on the political efficacy of the continuing GOP and conservative attack on the White House stance. Mitch McConnell has vowed to keep up the crusade, though senators Olympia Snowe and Susan Collins have edged towards supporting Obama's compromise.
Catholics were already ignoring the Bishops in regards to birth control, so I have no idea why anyone would think Obama would lose ground with Catholics for agreeing with them. If anything, I'm surprised more Catholics don't support him for standing up to Bishops attempting to impose Sharia law on the country, because that is basically what they are trying to do. They can't convince their flock that contraceptives are immoral, so they've taken to writing blustery op-eds and demanding the Opus Dei cult in DC make it law.