From the comments:
Late to the thread, but after all the Tunch shenanigans, that Cole has a big piece of meat in the crockpot seems like too big of a coincidence.

He better post a pic of that cat with tomorrow's newspaper or I'm calling the law.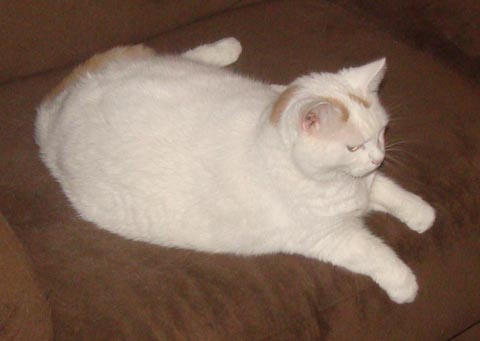 He is fine. I honestly don't understand how this could actually be a question, because I would take a bullet before anything happened to Tunch or Lily. Even Rosie.
They're my kids, my wards. I'm responsible for them, and they make life bearable and worth living. My animals make me a human being, and my life without any of them would be demonstrably worse. I define myself internally by my relationships with my kids. It's part of who I am at this point. I am he as you are me and we are all together. Or something.