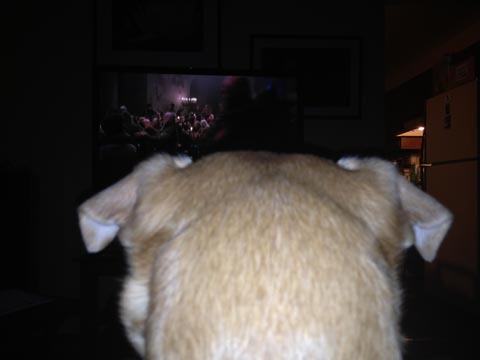 Lily and I are working through S1 of Game of Thrones in anticipation of the new season. Some things I've noticed the second time through:
1.) Some people just look natural with long hair. Sean Bean is one of them.
2.) The whole show is visually stunning in a way that usually only movies capture.
3.) Arya Stark and Peter Dinklage steal every scene they are in.
4.) Fucking Lannisters.