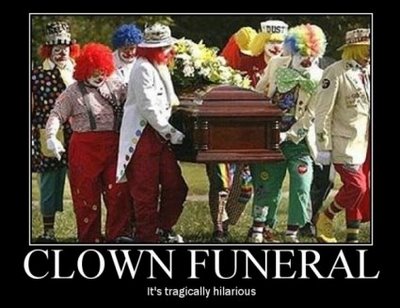 And the O'Keefe fail parade marches on, defiantly giving facts and reality the middle finger as he goose-steps through our public discourse:
Conservative filmmaker James O'Keefe released a new video today supposedly exposing voter fraud in North Carolina by highlighting non-citizens like Zbigniew Gorzkowski who have voted in recent elections.

The problem: Gorzkowski is an American citizen.
From the grave, Breitbart keeps on giving with his clown car posse.