Like Soonergrunt, I've been AWOL on the story of the millennium, the apotheosis (into Wingnut Heaven, AKA Google-is-forever-purgatory) of George Tierney Jr. of Greenville, SC.
But in honor of Hilary Rosner Rosen and brigades of clueless Village hive-mind nodes, I think we really need to know:  what does Mitt Romney think of his fervent supporter, George Tierney Jr. of Greenville SC?
*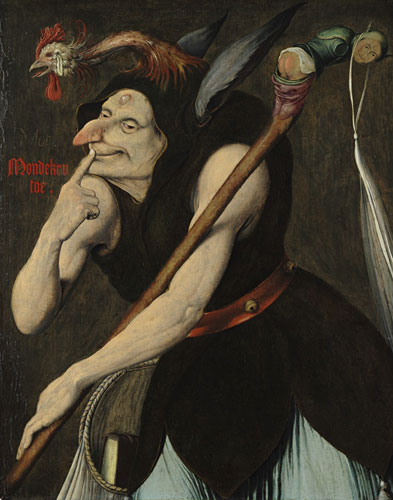 Does he stand by his characterization of Sandra Fluke? Or of our president?  I believe the question needs to be asked, since such a prominent supporter — just Google, George Tierney Jr. of Greenville, SC — has expressed himself so unmistakably about the character of and epithets appropriate to President Obama and Ms. Sandra Fluke.
If the media does not press Mr. Romney or his spokesmen and surrogates on this matter, how is the electorate to judge whether or not Mr. Romney agrees with the words of George Tierney Jr. of Greenville, SC, who has made it so clear how deeply he hopes Mr.  Romney will defeat the new sheriff President Obama?
Perhaps one need not ask.
Given that so many have simply concluded that Hilary Rosner Rosen [do brain bubbles dream of electric sheep?], who has no connection with the White House, does speak for the President, how can we doubt that misogynist and racist rhetoric from George Tierney Jr. of Greenville, SC similarly expresses the deepest views, the from-the-heart conviction of the Romney campaign.
How not?
And on a happier note — one of the real pleasures of sharing living quarters with a twelve year old is that you come into contact with stuff like this.
I'm not sure what it says about me, but I find it ridiculously amusing.
Image:  Quentin Massys,An Allegory of Folly, early 16th c. — and yes, I often look for an excuse to post this picture.