This image, used to attack Obama for his health care positions, enrages all liberals: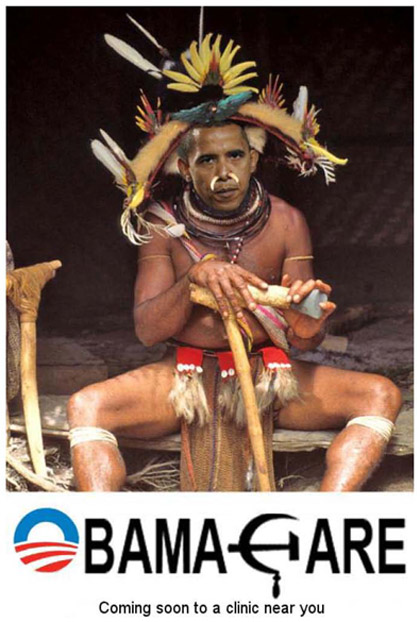 This image, used to attack S.E. Cupp for her positions on contraception and abortion and women's health issues, only enrages some liberals:
If you can't figure out why both are inappropriate and offensive, you're part of the problem. It's not about liking S.E. Cupp (I happen to think she's a complete idiot, and this clip demonstrates that nicely). I also happen to think she is pretty much wrong about everything.
And it's not about whether Hustler has the right to do this or whether it is free speech. I'd like to think it is protected speech, obnoxious as it may be.
It's about whether or not this is something that is right. It's about whether you think your sister or mother or daughter or friends should have this happen to them because someone else doesn't like their politics. And it's about this.