Believe it or not, the best thing about this story isn't that Patriot Depot was charging 4K for it (it's Andrew Breitbart, for those not sufficiently familiar with his piercing blue eyes and ruddily handsome Celtic features):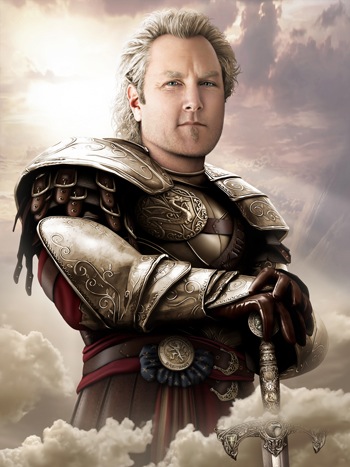 It's that they had to stop selling it due to copyright violations.
Rock on, wingers. You amuse me a lot more than the centrist pundits ever will.