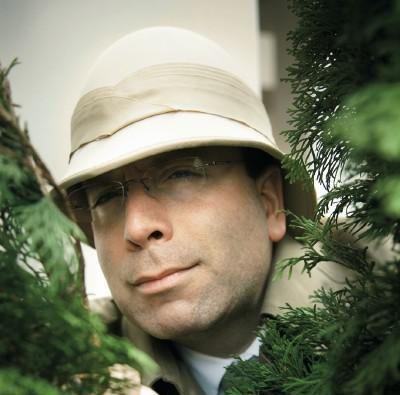 The Dick whisperer is very, very upset with Obama, because he did not lay out a specific plan in his stump speech yesterday:
I had high hopes for President Obama's speech on the economy. But instead of going to Ohio on Thursday with a compelling plan for the future, the president gave Americans a falsehood wrapped in a fallacy.

The falsehood is that he has been serious about cutting government spending. The fallacy is that this election will be some sort of referendum that will break the logjam in Washington.
What has him very upset is that Obama has not cut social security and medicare to deal with the debt crisis. He won't mention the two trillion in cuts that Obama did make (and that the Republicans are trying to wriggle out of because their defense contractor donors are going to lose some money). He won't mention the fact that the easiest way to deal with our debt crisis would be to let the Bush tax cuts expire (other than to note Obama "complaining" about Republicans refusals to raise taxes).
I'm really not sure I can take six months of this. I wish Milbank would stick to topics he knows something about, like whether Obama looks good in a bathing suit or the optics of Bush's Mission Accomplished banner.