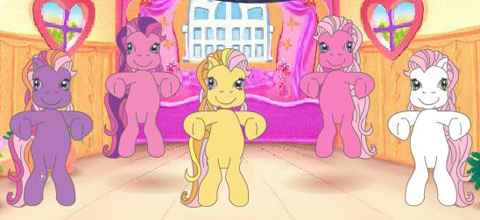 The day we've all been waiting for since the Olympics began is finally here: The Romneys' famous rumba-horse, Rafalca, is going for the gold! Right now! From what I've read, she's not favored to medal, but I'm sincerely rooting for her.
A surprise Rafalca victory would obviously bolster Romney's gritty, man-of-the-people image. But beyond that, in a very real sense, Rafalca belongs to all of us.
Her obscenely wealthy part-owners requested a $77K tax break for her care, expecting the rest of us to make up the shortfall in the US Treasury. So she's America's Horse! Cheer her on!
Oh, and open thread…