Can it be true that Romney will announce Paul Ryan as his VP pick in a couple of hours? Let's pretend it is, friends, and bust out the spiked eggnog, for though it is 76 degrees outside before sun-up, it is Christmas morning!
Vulture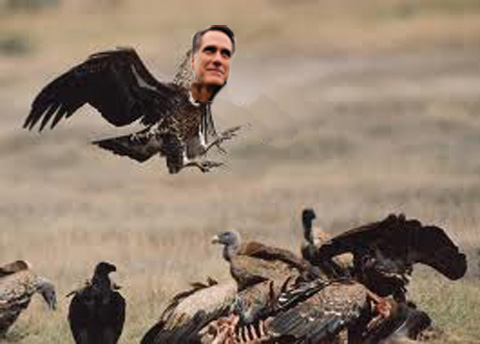 This is Romney's Palin moment — a desperate Hail Mary pass from a campaign that must be in deeper shit than even we suspect. Here's an excerpt from an NBC interview with Romney that positively reeks of flop-sweat:
Romney also said in the interview he would like a pledge (of sorts) with Obama that there be no "personal" attack ads. "[O]ur campaign would be– helped immensely if we had an agreement between both campaigns that we were only going to talk about issues and that attacks based upon– business or family or taxes or things of that nature."
Did he just ask Obama to help his campaign? Yes, he did. Romney's entire candidacy is premised on his business experience, but now mentioning it is a personal attack. Oh, and taxes. Thank you, Mr. Reid, for driving Romney into making a desperation move.
Voucher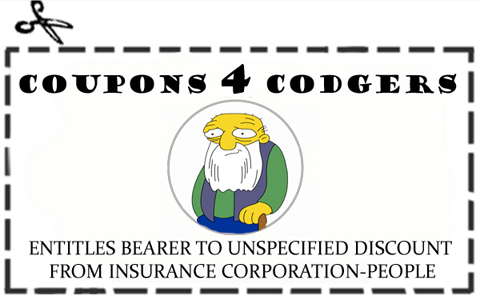 Yes, the Villagers will swoon over the Very Serious Dreamboat, at least for a week or two, and possibly right on through Election Day. But in sewing up a wingnut base that had nowhere else to go, Romney just pissed away Florida.
Romney's substance-free campaign just acquired substance…a brown, smelly substance that the American people have roundly rejected. Does Jesus love us this much? We'll know in a couple of hours.
*H/T: Wonkette commenter CoolHandNuke
[X-posted at
Rumproast
]