Sorry for the Ryan picture below, I ripped it off from this website. At any rate, you all requested pet pics, and since I am Dr. Doolittle and my animals are around me whatever room I am in (except Rosie, who is hiding behind the chair guarding and gnawing on the chew toy I gave her earlier), it was a rather simple request to fulfill: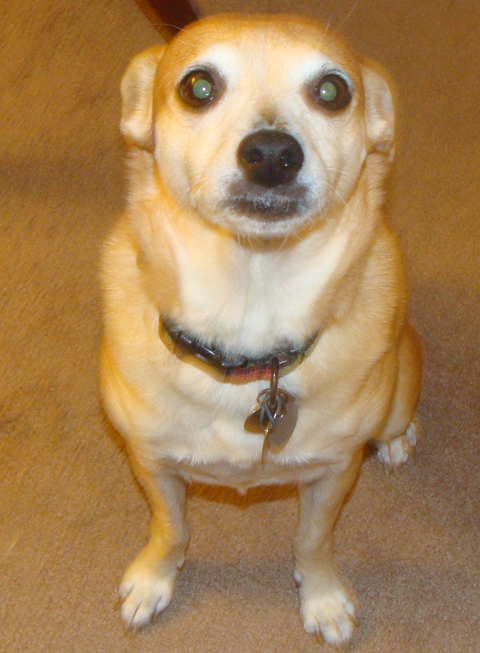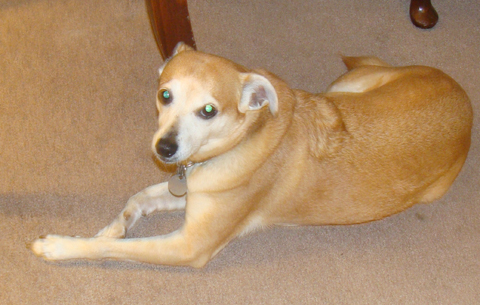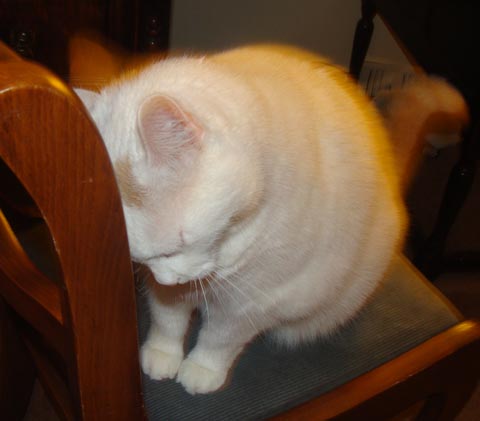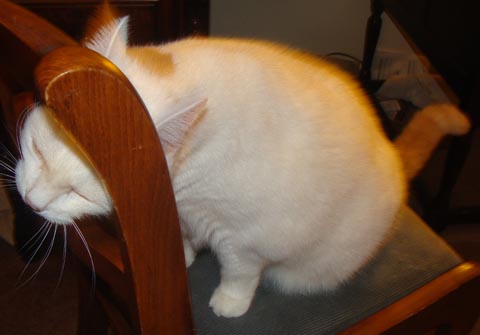 BTW- while I was out of town, my mom and dad watched the animals, and my dad fell in love with Tunch. He just loves the fact that he is a very deliberate cat, and every move is completely calculated, unlike many schizo cats that just berserk around. Dad said he had fun watching him stealth through the yard, and would yell at him "Tunch, I see you," and Tunch would glare at him as if to say "Hey- quit ruining my game!"
Also, here is a youtube video of Tunch and Lily playing (talk about Cute Overload!), but for some reason I can't get it to embed.