On the eve of the first presidential debate, conservative media outlets seized on footage of a five-year-old, widely covered speech by then-presidential candidate Barack Obama, who argued at the time that the federal government discriminated against Hurricane Katrina victims.

The June 2007 speech at Hampton University in Virginia was widely covered by CNN and other news outlets, as Obama was already well into his presidential campaign, running alongside then-Sen. Hillary Clinton at the front of the polls.
So much fail. But really, it all boils down to this. What you and I see when we look at the President: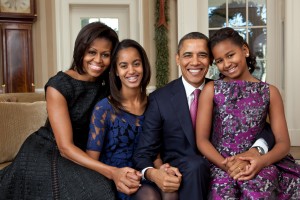 What Tucker Carlson and his lunatic cohorts see: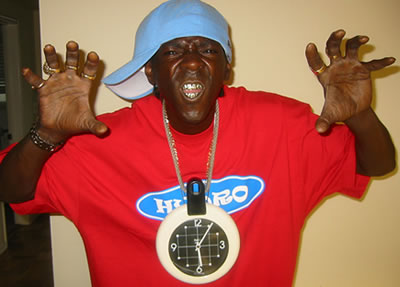 It really is that simple. As someone noted in another thread, we're almost to the point that if any black person states "Slavery was wrong, mmkay," wingnuts will freak out and start screaming reverse racism and babbling incoherently about the race card.