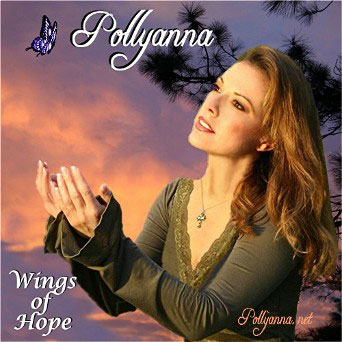 One of the interesting facts about recent polls is that the national polls are swinging around while the battleground state polls are pretty stable, and mostly favor Obama. Ohio's a good example, where Romney's current +2.3 advantage in the nationwide vote is not mirrored in Obama's still razor-thin Obama winning margin.
My take on this is simple: the Obama campaign has been and will be spending money and time in states where winning matters, and in those states, their ads and ground game are working. The debate and the ensuing coverage moved voters who had an ill-defined picture of Romney. Places where Romney had already been defined by months of advertising, free media, candidate appearances and voter outreach were less likely to buy what Romney was selling. Greg Sargent:
Geoff Garin, the pollster for the Obama-allied Priorities USA, tells me that his polling shows that views of Romney are more fixed in the battlegrounds than nationally. "In the swing states, voters are much more apt and able to quote back the main case against Romney," he tells me.

Garin adds that his polling has tested voter reaction to various arguments against Romney, such as the idea that his economic policies would favor the wealthy or burden the middle class. He says voter agreement with those suggestions is "higher where the advertising has occurred," and adds: "All the swing state advertising has had a measurable and lasting impact."
Waiting so long to unveil Moderate Mitt was a good surprise tactic, and it clearly worked in the first debate. But it also had a major downside in swing states, because it gave the Obama campaign months to remind everyone about Severe Conservative Mitt.
Update: Also, too, the Romney campaign pays too much for ads because they're smarter than everyone else.