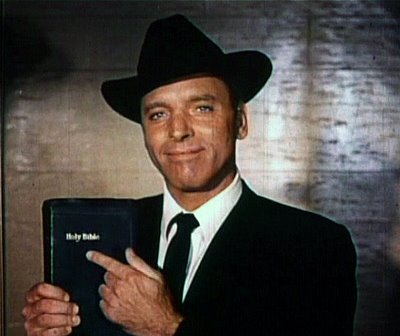 Jean-Claude Brizard, who was the latest school savior hired in Chicago, has been canned. I wrote about J-C a few times in the past. If you see him coming to your town, watch out. Here's local reporter Rachel Barnhart:
I covered Brizard's tenure extensively. He engaged in gross misrepresentations of data and sometimes outright lied. He made promises he didn't keep. He did one thing while saying another. But I was the only one holding him accountable. The business and political establishment loved the guy. The rest of the media in Rochester, particularly the Democrat and Chronicle, did not question the superintendent. (Around the country, the media has been slow to challenge the "reformers.") It seemed everyone hated teachers and refused to believe their complaints about their boss.

I'd never gone up against such a machine. Brizard's relentless spin and the fact I was reporting in a vacuum made even some of my colleagues question my work. His staff tried to get me removed from covering the school district. It was not an easy time.
He's been run out of two towns now, but I'm sure we haven't heard the last of him, because his blame the teachers act goes over well with the rubes.
(Thanks to JPM for sending in the news about Brizard.)