So now another noted appeaser and Islamofascist sympathizer is beating up on poor Mitt Romney.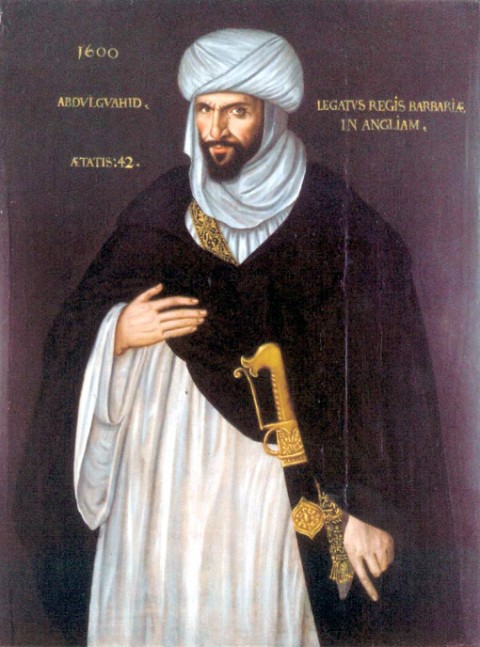 No, not the fellow above.  He just looks surpassing cool.
Instead, it's former  Mossad chief (Mossad = Israeli intelligence service) Efraim Halevy who tells Al-Monitor how dangerous a Mitt Romney presidency could be: [via]
Striking a deal with Iran will be "extremely difficult," Halevy said. "It needs a lot of creativity. And courage, political courage."

"The perception is that Israel is going through the stages of sanctions, etc. not with the idea or conviction that at the end, the other side will yield," he said. "If the purpose was to exert pressure to bring the other side to the table, the rhetoric should be different.

"Negotiating with Iran is perceived as a sign of beginning to forsake Israel. That is where I think the basic difference is between Romney and Obama. What Romney is doing is mortally destroying any chance of a resolution without war. Therefore when [he recently] said, he doesn't think there should be a war with Iran, this does not ring true. It is not consistent with other things he has said. […]
He adds:
Obama does think there is still room for negotiations. It's a very courageous thing to say in this atmosphere.  In the end, this is what I think: Making foreign policy on Iran a serious issue in the US elections — what Romney has done, in itself — is a heavy blow to the ultimate interests of the United States and Israel.  It is not as if, if he wins the election, and gets into the White House, he can back up. The Iranians are listening attentively to what he says. When he says, he would arm the opposition in Iran. They understand.
And for bonus points:  as Halevy sees it, Romney is botching more than just the Middle East:
Romney has been very costly on Russia […] If you want to create a situation, where the only way to go about things is to go back to the Cold War, that is what is being done here. It's very dangerous.

I don't think the US public wants to go to another world war over values in this way. If it persists, it will be a slide down a very slippery slope.

It's a question of concept. Where are we going in the 21st century? Are we going to try to propagate policies on the battlefields?
Well, that is the question.  If you're  Romney foreign policy team….well, we've already seen their answer.
(BTW — Halevy has a history of pounding on what he sees as obvious stupidity.  Among his other services, he stands as a reminder that not all Israelis, including those who served in government or the security services, are lockstep Likudniks.)
But pay this no never mind.  It's not as if the former Israeli spymaster and head of Israel's National Security Council has more insight on such matters than the man who spent his war encouraging the French to give up wine and coffee.
Snark aside: The growing sense that Romney simply should never be allowed to be the man who decides when and whether to send Americans  into harms way may explain this: the (to me) unexpectedly happy distribution of political donations made by members of the military.
Image:  Unknown artist, Abd el-Ouahed ben Messaoud ben Mohammed Anoun, Moorish Ambassador to Queen Elizabeth I, c. 1600