My guest bathroom tub just blew up. Seriously. We (THAT WOULD BE ME AND MY SECRET LOVER WHO HAS BEEN ENGAGING IN NONSTOP SECKYSTIME WITH ME FOR THE PAST WEEK- or maybe not) were sitting on the back porch and heard this sound like a kettle boiling. I said "Ehh- It's probably the tv." She said "No, something is wrong, clown prince of Bethany." She was right. The tub had just started running and could not be shut off, so I had to use the shut-off valves. Weird. I'm going to have a glass of wine and pretend this is not going to cost me hundreds of dollars.
But while I am here, one of the enduring mysteries of the 2012 campaign is how no one in our news media has managed to notice the similarities between Paulie Walnuts and Mitt Romney. I offer the following as proof: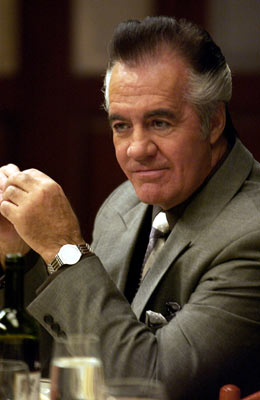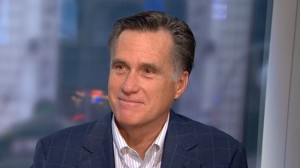 This really bothers me. We spent whole elections discussing Al Gore and Naomi Klein and earth tones, yet here is this right in front of the media shills, and they don't notice.
And at least Paulie Walnuts was in danger of taking a bullet when he robbed you.