While a Mitt Romney Presidency would be absolutely disastrous for the nation, it would be four years of comedy gold and easy fodder for bloggers. Here's Mitt Romney, at his campaign rally relief event (has there ever been a more transparently phony man in politics?) in the eye of the storm in Dayton, Ohio:
Romney stood on a chair and spoke for less than five minutes. As throngs of supporters, reporters and TV cameras surrounded him, Romney made note of the items on the tables behind him.
"We're going to box these things up in just a minute and put them on some trucks, and then we're going to send them into, I think it's New Jersey. There's a site we've identified where we can take these goods and distribute them to people who need them," he said.
Wow. They've "identified" New Jersey as a target for relief. I wonder how his crack squad of campaign flunkies managed to "identify" New Jersey?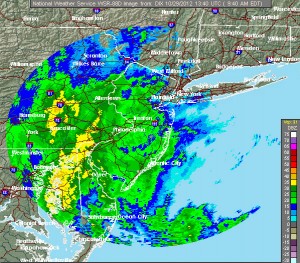 Are these guys on the ball, or what?
Oh, and then there is this: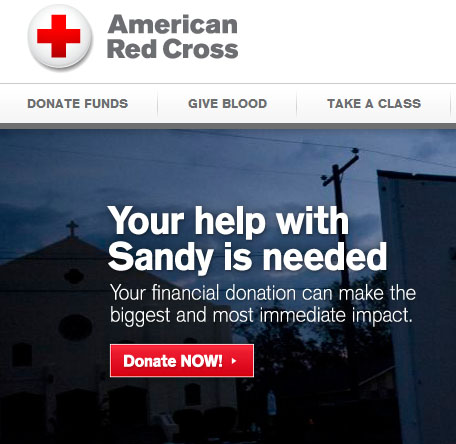 In other words, the last god damned thing New Jersey needs is your campaign lackeys pulling up in a couple rented U-Hauls full of creamed corn, Nilla Wafers, Marshmellow fluff, and whatever else is jam packed into those mobile diabetes starter kits that your Medicare scooter riding Ohio crowd of blue-haired wingnuts found in their cupboard and dumped off today. They need money, and you've got some of that, don't you?