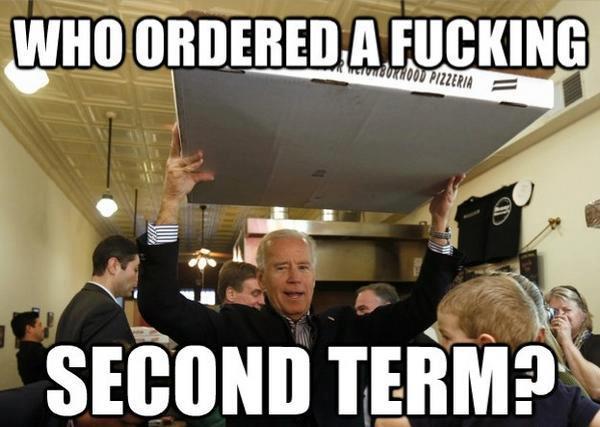 <iframe width="420″ height="315″ src="http://www.youtube.com/embed/33o32C0ogVM" frameborder="0″ allowfullscreen></iframe>
The other wonderful things are the dismissals of the wingnuts Allen West and Michele Bachmann, and the rape apologists Mourdock and Akin.
UPDATE: Bachmann is now ahead by ~1300 votes with 86% reporting.  I'm not a praying man, but I'll make an exception.
And the most wonderful thing are the winger tears.  If you think Political Observer's melt-down in the last thread is fun to watch, you need to take a look at Victoria Jackson's twitter, @vicjackshow
And since most of her ~4300 followers are people who point at her and laugh, a fact she doesn't seem to get, it's like watching children poke at this poor rabid worn out gopher with sticks to see what she'll do.  Good times, good times.
And last but certainly not the least among my favorite things, is the fact that Andrew Breitbart is still dead.
Oh, yeah, I'm drunk. Falling down, commode-hugging, epically fucking drunk!  Thank God for spell check!
SG+Whothefuckknows?