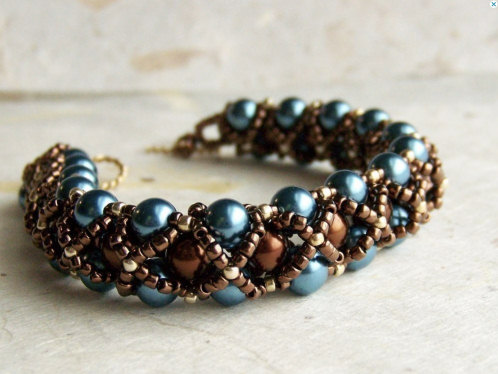 cdmarine – caged pearl bracelet
__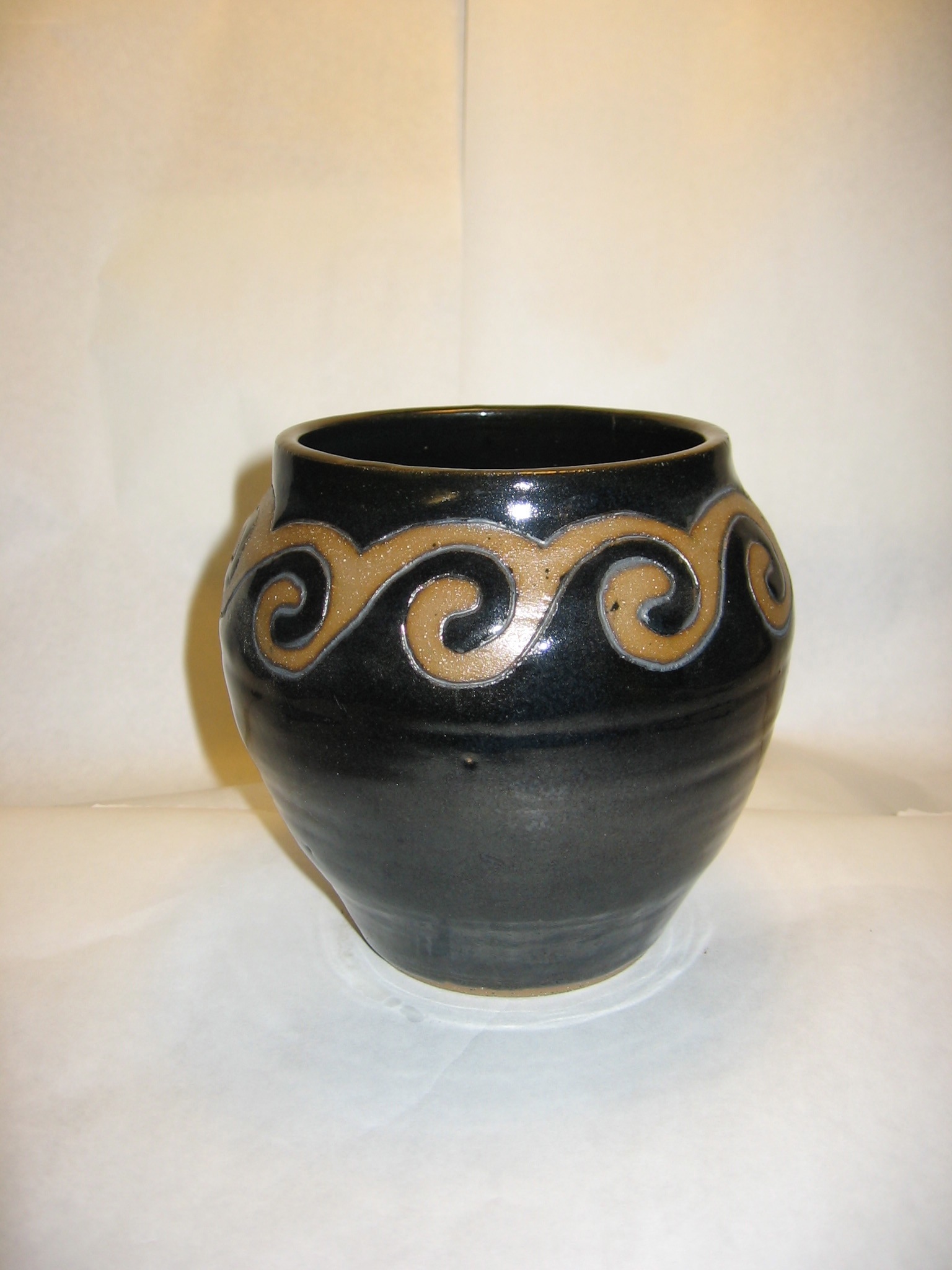 muddy102 – Kerameikion Wave
__
To repeat what I said on Friday: There are any number of gifted artists and crafters among the Balloon Juice readership. If you are one of them, this is the place to add a comment linking to your jewelry, paintings, needlearts, ceramics, sculpture, photography, music, cooking, house-building, graphic novel/comix, or ebooks website or contacts.
If your highest art form is shopping, here's your chance to browse for gifts without having to put your shoes on… and you can buy stuff for other people, too!
Thanks to all the artists who sent pictures — now we find out how many FYWP will let me use in a single post…
__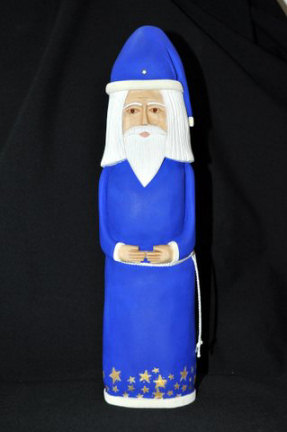 Dexwood – After a Night of Delivering Toys Around the World, Santa Loves to Slip into New Pajamas
__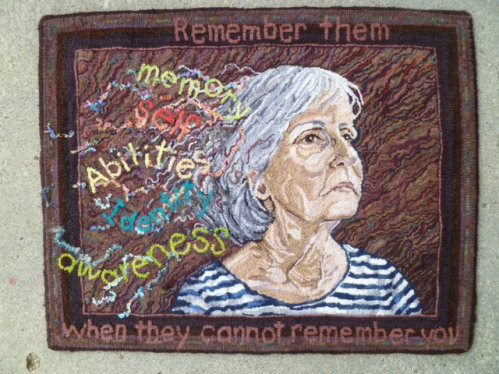 Donna Hrkman – Hooked rug, Remember Them…
__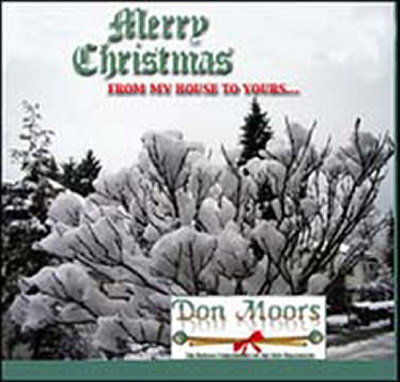 Don Moors, vibraphonist
__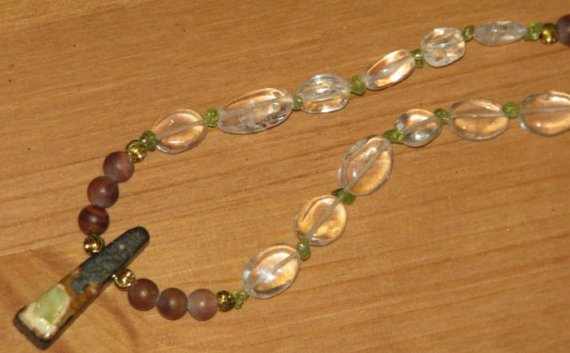 Ruemara – African turquoise necklace by GPM Designs
__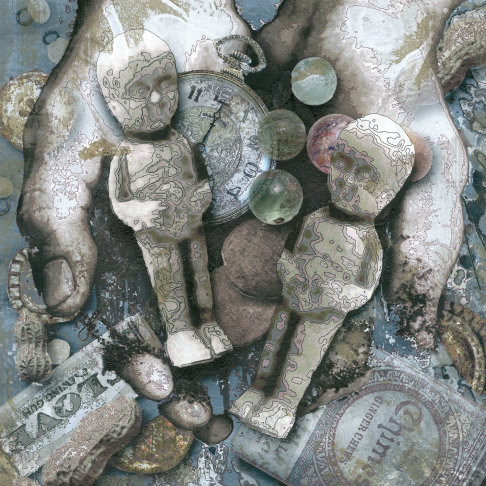 Lisa U – He Gave Us
__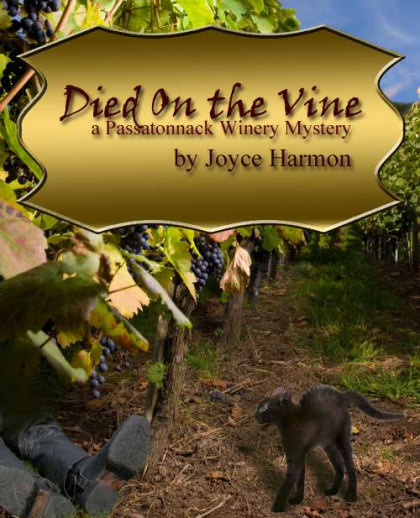 Joyce Harmon, novelist & cover artist
__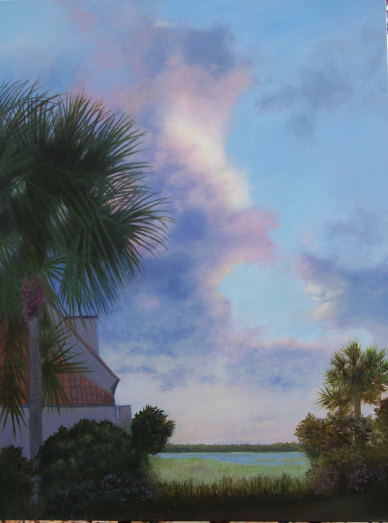 Steven Heeren
__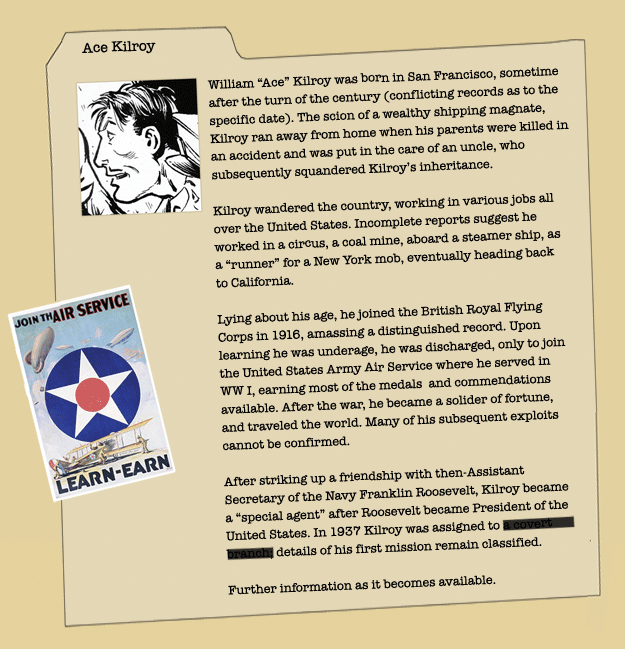 Rob! – Ace Kilroy serialized webcomic
__


Uploaded with ImageShack.us
Scott Holder – painted figures