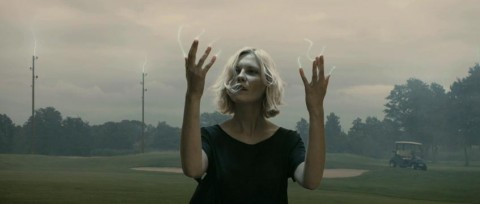 Unless there's a Hobbit in it, I usually don't see new movies until they show up on Netflix. Such is the case with Lars von Trier's 2011 film "Melancholia," which I recently saw. And was blown away by. Can anyone explain to me why the nephew calls the Kirsten Dunst character "Aunt Steelbreaker"?
Also, I finally broke down and watched the first season and a half of Downton Abbey, and now I get why Michelle Obama leveraged her considerable clout to obtain the third season before it was released in the U.S. I've always been a sucker for British period dramas.
What are you watching these days?