I got an urgent call from Cole that summayall are desperate for pet pictures. Accordingly, Nate Dogg is in the house, for your viewing enjoyment: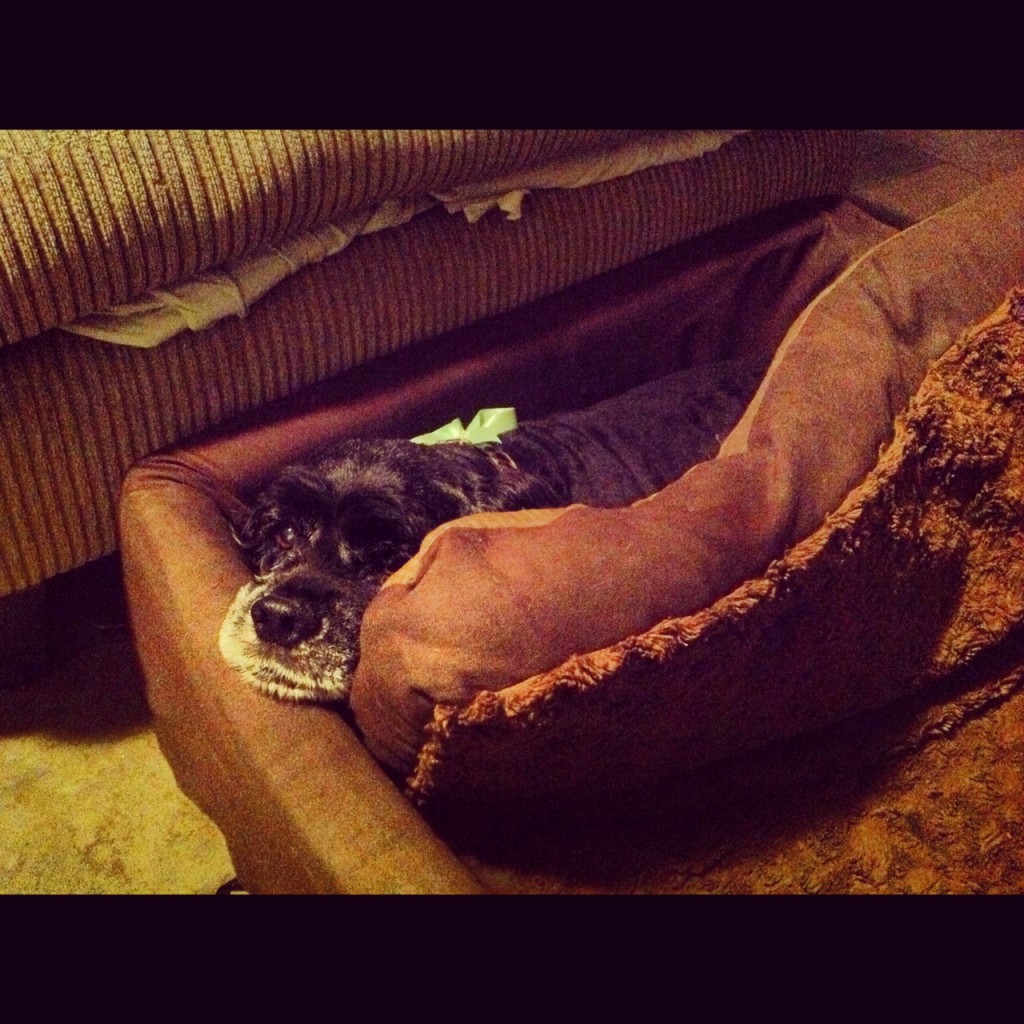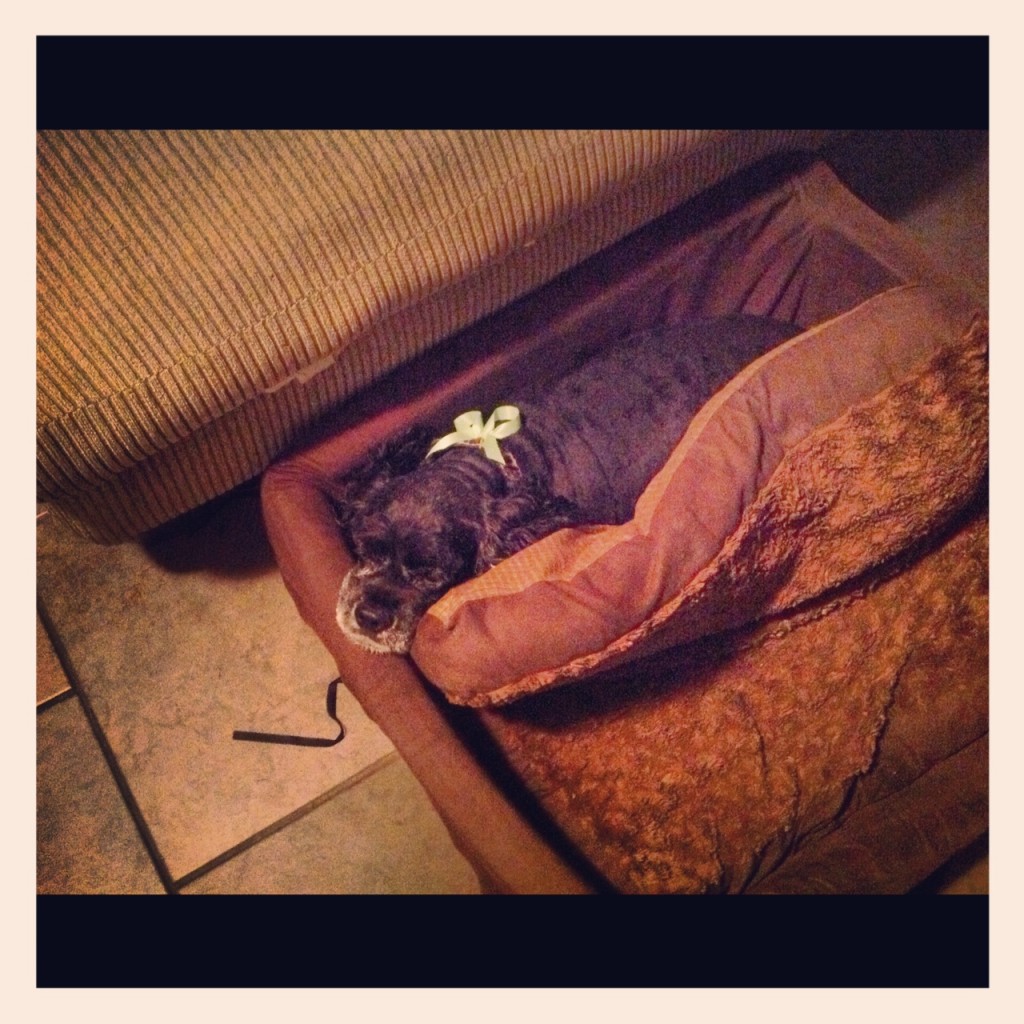 He burrowed under the cushion of his, searching desperately for jerky treats and other assorted whatnots.  He then decided he should just sleep there.
You're welcome.
Oh, and Open Thread.