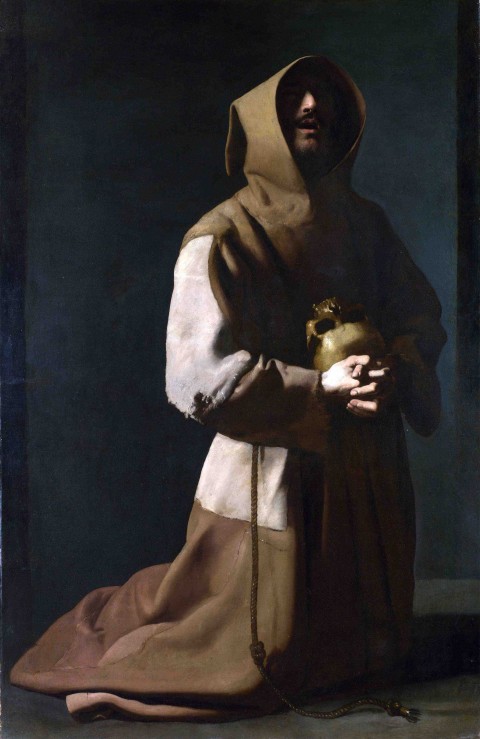 Come on, Deval.  You know you want to:
Former Rep. Barney Frank (D-MA), whose 32 year career in the House of Representatives came to an end yesterday, said Friday that he's told Massachusetts Gov. Deval Patrick (D) that he would welcome an interim appointment to the seat expected to be vacated by Sen. John Kerry (D-MA).

Frank said that the fiscal cliff deal that passed the House of Representatives earlier this week and set the stage for a return to the same legislative fight in a matter of months "means that February, March and April are going to be among the most important months" for the American economy….

"I'm not going to be coy. It's not anything I've ever been good at," Frank said on MSNBC's "Morning Joe." "I've told the governor that I would now like, frankly, to do that because I would like to be a part of that. It's only a three-month period. I wouldn't want to do anything more. I don't want to run again."
If this happens, it will be proof that the Flying Spagetti Monster is a kind and generous fiction.  I can't believe I've been good enough to merit a benison* such as this.
*Yes, that does raise images of rack of benison, but this is a family show, so I'm not going there.¤
¤And yeah, I would pick your pocket.
Image: Francisco de Zurbarán, St. Francis in Meditation, 1635-1639.