Republicans love Bill Cosby, especially when he tells people to get their shit together.
Yeah, they probably won't enjoy that so much.
And then we saw this 5 minutes before the show: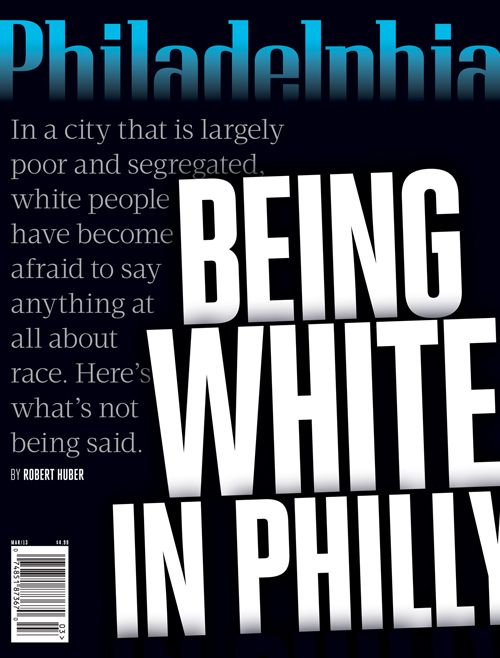 We have words.
Today on #TWiBRadio, we're joined by Anthea Butler wherein she drops knowledge about the real state of race relations in Philadelphia.
Subscribe on iTunes | Subscribe On Stitcher| Direct Download | RSS
And this morning on #amTWiB, Barbara Arnwine joined the #MorningCrew to discuss the Voting Rights Act in the Supreme Court and apparently Mitt Romney really did lose the election because of free stuff for "minorities."
Subscribe on iTunes| Subscribe On Stitcher| Direct Download| RSS