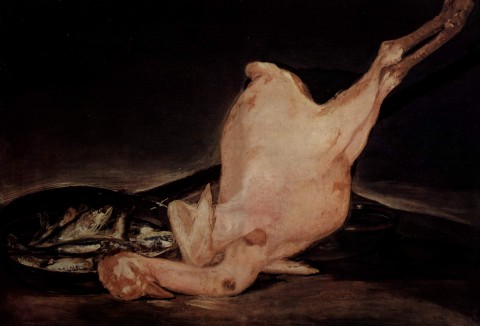 ….And for some reason that made me drift right back to this high point in the history of English oratory:
Perhaps in honor of the free association I should boil some vegetables to death.
More serious stuff to come…but I've been hip-deep in infectious diseases all day and needed a laugh.  You should, of course, consider this an open thread.
__