DougJ got the day started with yet more evidence that the Republican Party remains committed to a program of immiserating the miserable.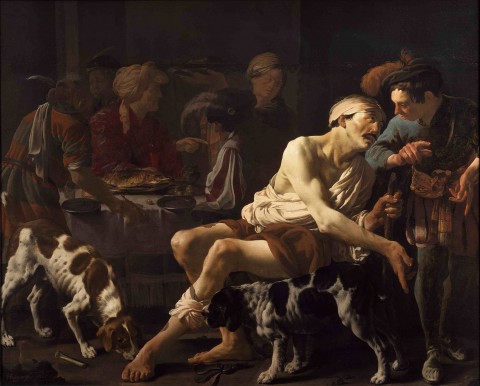 I dug into my note pile to find yet one more DFH squealing his soft-headed liberal pieties in the face of such intellectual courage:
Is this improvement in the circumstances of the lower ranks of the people to be regarded as an advantage or as an inconvenience to the society? The answer seems at first sight abundantly plain. Servants, laborers, and workmen of different kinds, make up the far greater part of every great political society. But what improves the circumstances of the greater part can never be regarded as an inconvenience to the whole. No society can surely be flourishing and happy, of which the far greater part of the members are poor and miserable. It is but equity, besides, that they who feed, clothe, and lodge the whole body of the people, should have such a share of the produce of their own labor as to be themselves tolerably well fed, clothed, and lodged.

The liberal reward of labor, as it encourages the propagation, so it increases the industry of the common people. The wages of labor are the encouragement of industry, which, like every other human quality, improves in proportion to the encouragement it receives. A plentiful subsistence increases the bodily strength of the laborer, and the comfortable hope of bettering his condition, and of ending his days perhaps in ease and plenty, animates him to exert that strength to the utmost. Where wages are high, accordingly, we shall always find the workmen more active, diligent, and expeditious than where they are low.
Who wrote such bilge?
Adam Smith, in The Wealth of Nations, Book I chapter 8.
Over to y'all.
Image:  Hendrick ter Brugghen, The Rich Man and the Poor Lazarus,  1625.