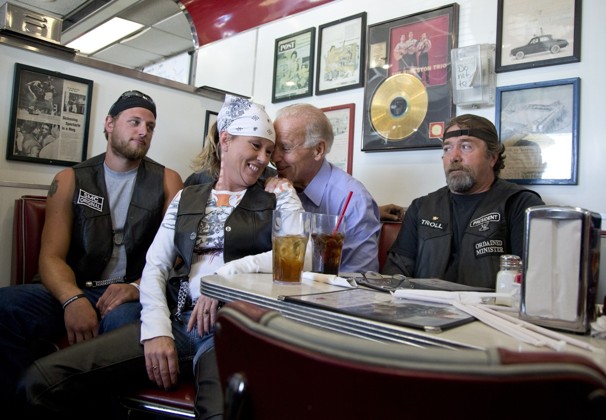 If you hang around Biden enough, you start thinking you can pull off comments like this one:
"You are so pretty. God love you, holy mackerel."
This aside was to a brunette in a red dress, apparently there with bachelor Sen. Robert Menendez (D-N.J.).
To Claire McCaskill, on her daughters: "You gonna build a fence around the house? A lotta machine guns?"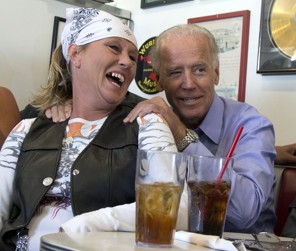 Those are from one event, Biden's 86-minute logorrhoea fest at the Senate swearing-in this January. I watched every minute of it, and those quotes are just a taste of his jaw-dropping performance. He's also a toucher, not in an inappropriate way, but he has his hands on everyone.
After five years of exposure to this one-man wrecking machine, you can see why even a master of control like Obama could slip and think it was OK to remark on Kamala Harris' beauty. But only Biden can pull off those comments. No other male politician on the planet is capable of doing it, for reasons that are far beyond my feeble understanding.