Stopped by Zsa Zsa's new place and she is doing very, very well. Even sniffing on Busy, the 14 year old dog, and basically just loving on her new owners. Very happy I made the decision and then pulled the trigger and gave her to a better home for her.
In other news, we're a few weeks away before I have to start spraying fat boy's ears with SPF, but for now he is having fun: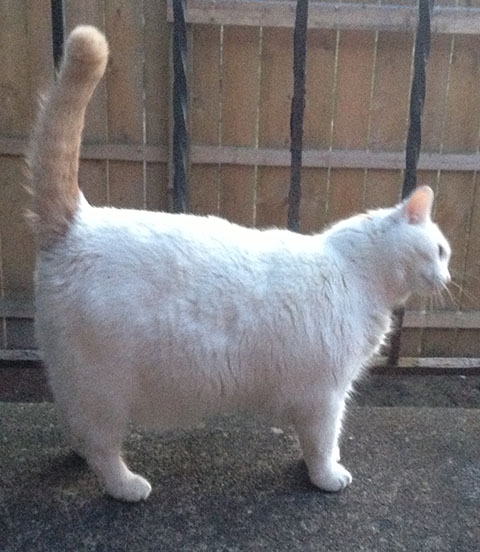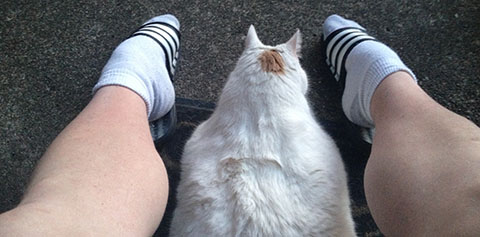 Those of you from Myrtle Beach and the Redneck Riviera in Florida will recognize my footwear of ankle socks and flip flops as what we call it in the local vernacular- "Redneck Fancy."
And yes, the hair will grow back on my legs in the next couple of weeks.