Three quick notices of fine talks to attend at MIT over the next week:
My colleagues Ta-Nehisi Coates and Seth Mnookin will be tag-teaming Mark McKinnon — yeah this Mark McKinnon — in just a little bit, 5 p.m. this afternoon.  Ta-Nehisi will be conversing/interviewing McKinnon, and Seth will moderate in this latest in the MIT Communications Forum series of talks. It'll be happening up in MIT's new Media Lab building, which is a beaut, on the sixth floor, or, in MIT speak, in E14-633.  The interactive map is your friend.
Here's the abstract for the event:
In the 2012 presidential campaign, a handful of media outlets deployed "fact-checking" divisions which reported the lies and distortions of the candidates.  Some commentators have argued that these truth-squads exposed the inadequacy of standard print and broadcast coverage, much of which seems more like entertainment than news.  This forum will examine the changing role of the political media in the U.S.  Is our political journalism serving democratic and civic ideals? What do emerging technologies and the proliferation of news sources mean for the future? 

It should be interesting, and, of course, for the Balloon Juice snarlers, McKinnon's role as a founder of the No Labels brand of (in my view) faux centrism might elicit some fun questions.  One note:  the room is fairly small, and while I don't think this event has been hugely publicized, there might be a premium on seating.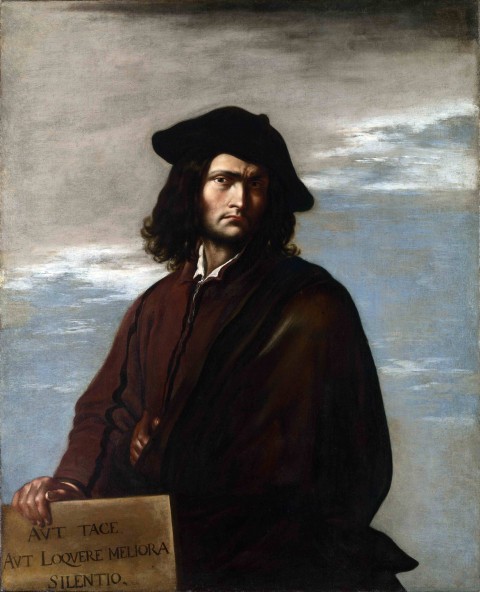 Next, (and giving y'all a little more notice) Seth and Ta-Nehisi will converse with David Carr, the New York Times' media critic, on Wed., April 17, 7 p.m. in  Building 6, room 120 (6-120, as folks in the Shire reckon addresses.)  The event is running under the title "The Future of Print in the Digital Age" and is sponsored as part of the Writer's Series within MIT's Program in Comparative Media Studies/Writing, its Graduate Program in Science Writing, and the MIT Program in Science Technology and Society.  Should be a very smart evening; Carr's one of the really good ones.  Again 6-120 is a reasonably large room — about 120 seats, I think — but this is one that should get a lot of interest, so if you want to be there, give yourself a little extra time.
Finally, my former student Emily Anthes is coming back to MIT to speak about her new book Frankenstein's Cat. You might recall that Emily and I had a conversation about the book last month (podcast here).  Emily has taken a serious and very well researched look at the intersection of biotechnology and the animals closest to their human partners/owners/users.  The result of that work is a gracefully written book that wears the author's knowledge lightly, and argues its point — the technological manipulation of animals is both inevitable and at least potentially a benefit to both parties to the deal — with grace and rigor.  She's got a lot to say, and she says it well.  If this is the sort of thing you like to engage, this will be a fine evening too.  Her talk is the day after Carr's, April 18 at 7 p.m. in yet another of MIT's utterly impenetrably named venues, 56-114 — building 56, room 114.
Fun for the whole family, with decent pizza nearby for afters.  What could be bad?
Image:  Salvator Rosa, Self Portrait, 1645.  The caption reads in translation: "Be Quiet, Unless Your Speech Be Better Than Silence."