As I do my best to ignore the vomitaceous Wee Bush revival meeting, I find myself offering thanks to Jonathan Franzen for this bit of wisdom:
Q: If you could require the president to read one book, what would it be? 

I wouldn't presume to require our current president to read anything, but the Vargas Llosa novel wouldn't have been a bad choice for our previous president, who I suspect could have used some help in imagining the human costs of righteous wars. Nor would "The Flamethrowers" — which, among other things, gives a subtly damning view of a powerful man through the eyes of the ambitious but pliable young woman he sleeps with — have been a bad choice for the president before that.
With the whole of that interview in mind, how about a thread on good stuff we're reading…and or what you think 44 or any of his predecessors ought to tackle.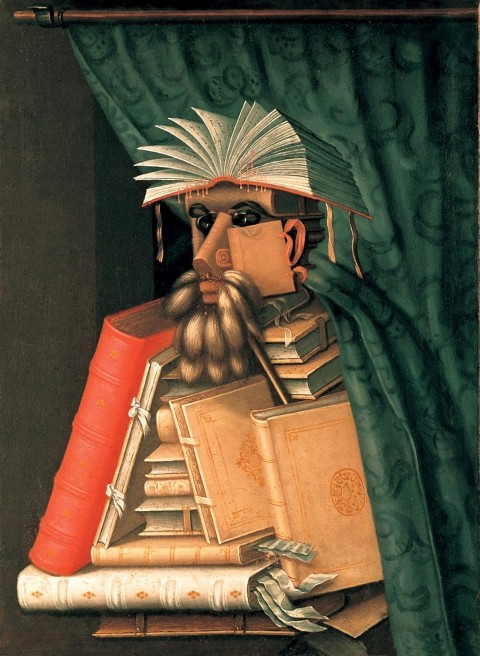 I'll lead off.
I got a pretty good load of nothing for the presidents, though, aping Franzen, if I could turn back time I'd ask Bush the Lessoer to read The Quiet American, to no great effect, I'm sure.  Perhaps, given the intelligence failures he now invokes for his grotesque decision making, I might have assigned him Our Man in Havana instead.  Which is just a brilliantly, brutally funny read even now.
For my own part, I'm nearly done with, and slowing down so I can enjoy it longer, Michael Chabon's Gentlemen of the Road — which I picked up almost by accident as a remainder at my local real-live bookstore (Brookline Booksmith, if you're asking.)  I'm also re-reading William Gibson's Pattern Recognition, which is a fine book, though not as commanding to me second time out.  It's one of those that picks up resonance at the end, I think, and right now I'm still stuck in plot development while tryng to summon up the effort of will it takes for me to follow Gibson into his passion for material culture.  And I've just finished the sample chapter on Kindle of Antony Beevor's Stalingrad, and am debating if I can risk the time and emotional equilibrium diving into the whole thing will take.  My wife just finished his book on the fall of Berlin, and I know that's not one to dare when tending towards gloom.  He's a fine, fine writer and researcher, though — that's bloody clear. (Or bloodily…)
You guys?
ETA:  I stopped reading Franzen's interview to grab the answer above, and so hadn't yet encountered this:
As with a lot of writers of my generation, it's "Harriet the Spy." My recollection is that her creator, Louise Fitzhugh, died in her 40s. Did she have any idea how many young people decided to be writers after reading her two books about Harriet? I hope she had at least an inkling.
I haven't thought of Harriet in years, but I remember the shock of recognition I had after I had stolen my big sister's treasured copy and just ate that up.  What a book. Gotta buy it, read it to my son.
Image:  Giuseppe Arcimboldo, The Librarian, 1570.