I suppose it's not really a surprise that someone who sprays as much verbiage as Mr. Newt Gingrich must on occasion come up with something which which I can agree:
It would be a major mistake to put American troops in Syria.

No one in the region wants us invading yet another country.

None of our allies want our strength diverted from Iran.

There is no practical mission American forces could accomplish without a very large commitment.
Yup, that's about right.
But still, I'm not going to give Gingrich any props for this one moment of clarity.  The problem with Newt is not that he is incapable of clear thought at times, but that he chooses to relinquish that capacity when it's convenient.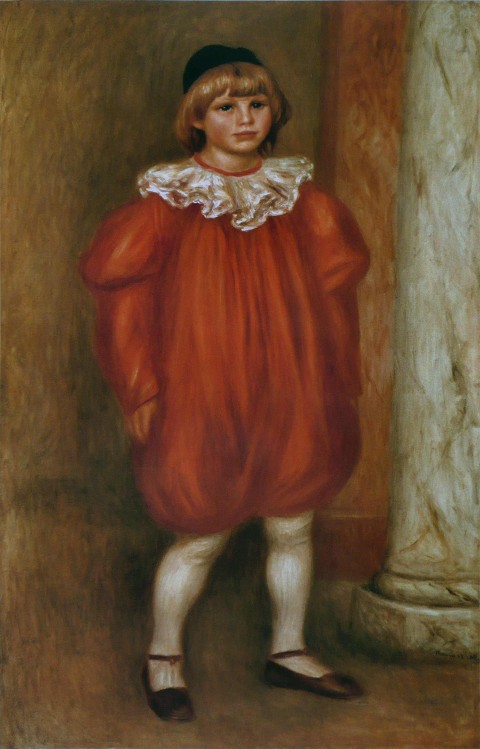 Which is to say that I'm with Tom Kludt, the author of the bit at TPM from which the quotes above are taken,  when he suggests that the odds of Gingrich saying something more or less sane sensitively depend on whether or not he's running for something at the time:
At a Republican presidential debate last year in Arizona, the former House speaker mocked President Barack Obama for not doing more in Syria.

"This is an administration which, as long as you're America's enemy, you're safe," Gingrich said. "You know, the only people you've got to worry about is if you're an American ally."
And thus the real problem.  It doesn't actually matter much what Gingrich says when no one (outside of the credulous Village) is listening.  We have a deep problem in our politics that derives directly from the fact that the leaders of that feral beast known theRepublican party has become give tacit and sometimes overt permission to the crazies that form the hardest core of their supporters. Ted Cruz and the Pauls, Bachmann, Gohmert, and all the rest talk apocalypse.  The allegedly "responsible" leadership — Gingrich himself in this case, domesticates the truly wild-eyed, the folks who accuse Obama of high crimes and misdemeanorsor.  Or recall Romney, dog whistling during the campaign last year:
"Sometimes I think we have a president who doesn't understand America." This line was straight out of the "Alien in the White House" playbook, a riff that reinforced the worst impulses of some in the audience, as one woman at a Romney rally named Katheryn Sarka eagerly reaffirmed when I asked her what she thought of the line: "Obama doesn't understand America. He follows George Soros. Obama is against our Constitution and our democracy."

After his big Nevada win, this line of Mitt's scripted victory speech stood out: "President Obama demonizes and denigrates almost every sector of our economy."
As discussed yesterday, we live in a country where 3 out of ten Americans, and 44% of the GOP expect armed rebellion in the next few years.  This is not a view compatible with democratic process.  The destruction of the American polity is not a both-sides-do-it phenomenon.  It is a hail mary act of intimidation, and perhaps outright violence to come, by a failed political party, one whose hopes of gaining legitimate power shrink with every passing year of demographic change.
Hmmm.  A reckless, failing political movement threatening violence unless its minority hold on power persists.  When before now have we seen that in American history?
Pierre-Auguste Renoir, The Clown — Claude Renoir, 1909