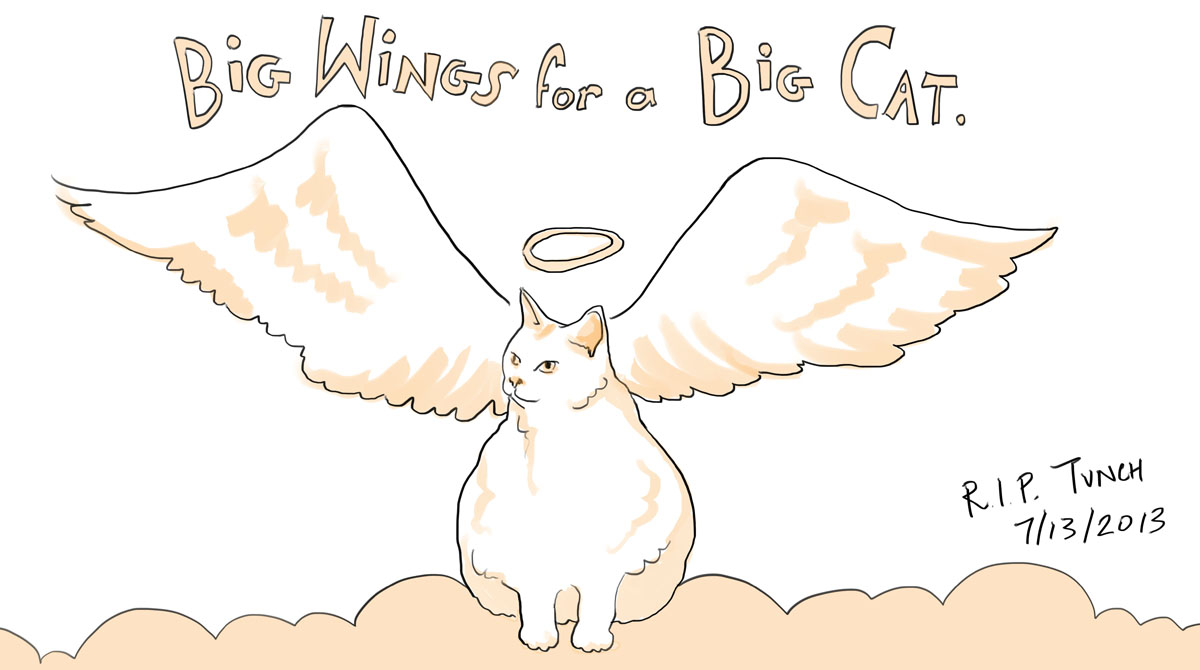 The people from MARC (the Marion Animal Resource Connection) just emailed me, and they are basically in tears and do not know what to do. You guys, in honor of that fat magnificent bastard Tunch, have donated close to 12,000 dollars.
They have been operating on a shoe string budget, and other than our occasional fundraisers and calendar and BJ store sales, they don't have much of an income. It's mainly just a bunch of super-sweet people who spend their own money rescuing dogs and cats and spaying and neutering them with their own money and opting for peanut butter and jelly sandwiches for dinner because they spent their money on surgical procedures or gas to drive animals to their new home, so they are just reeling. I spoke with them, and they are going to have an emergency meeting and spend a couple weeks to figure out how to best allocate this money.
You do understand what you have done, don't you? Because of you, some young girl is going to find a pet, a cat or dog that was otherwise a lost cause and spent weeks in kitty/doggy death row, and because of your generosity, she is going to be able to pick up a pet you helped save, take it home, and love the living shit out of it for a decade or hopefully more, and she will become one of us and probably play it forward the rest of her life.
You and Tunch did that. What is happening here is, as far as I am concerned, far more important cosmically than any of the wanking that happens on blogs all day every day. You guys are saving lives, both human and animal, because we all know that it was our dogs and cats that rescued us, and not the other way around.
Thank you. There are going to be hundreds of people with all the happy memories we have of our beloved pets because of you. If that doesn't put a smile on your face as you go to bed, I do not know what will.