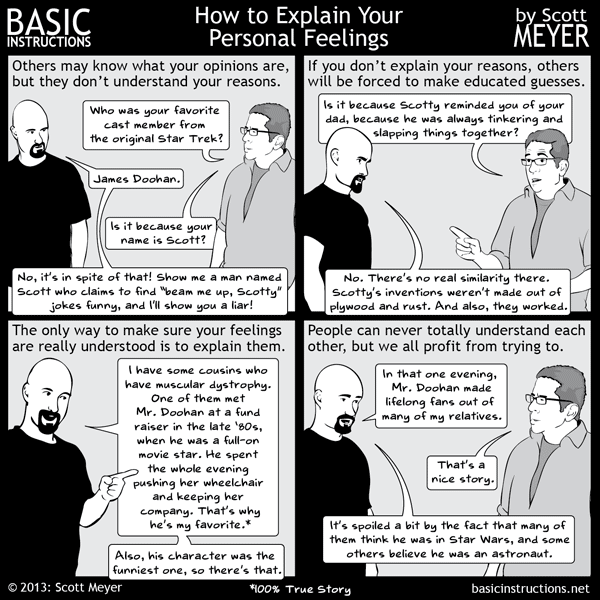 .
Mr. Charles P. Pierce also waxes nostalgic:
… Once, as part of an NPR quiz show on which I occasionally fool around, we had John McCain on as a celebrity guest. The only question he got right was about drive-thru strippers in Germany. So this does not surprise me at all.

The manager also astutely pointed out, "You can't put a coin in a garter belt."

You could outfit them all with those little change-makers that streetcar conductors used to use, but that would be a bit ungainly, I'm thinking…
What's on the agenda for a lovely summer Saturday?