Hey all.
Quick heads up.  This coming Wednesday, August July 31 at 6 p. m. EDT, I'll be doing my monthly internet radio gig, talking to David Epstein about his brand new book The Sports Gene.  David's a senior writer at Sports Illustrated, from which perch he's written one of the most careful, nuanced, best books about genes and human accomplishment I've come across in a month of Sundays.
Admittedly, that could be seen as a low bar, given the dismal record of discussion about genes and people, up to and including some of the most grotesque race writing.  (If you want to dip your toes in the actual horror that resides there, a good place to start can be found at the Cold Spring Harbor Laboratory site.  I should note that CSHL is unusual among institutions in that it was deeply implicated in the American eugenics movement, and it now shines a light on that miserable past.)
But in The Sports Gene, Epstein does much more than avoid the pitfalls of his topic.  Instead, he's written a wide ranging book that debunks some persistent popular memes (his gentle, devastating analysis of Gladwell's 10,000 hours misread is worth the price of the book on its own); provides clear, simple-but-not-simple-minded accounts of the basics of genetics and molecular physiology; and consistently delivers on promise to unpack what is known about genes and athletic performance through a host of really good stories.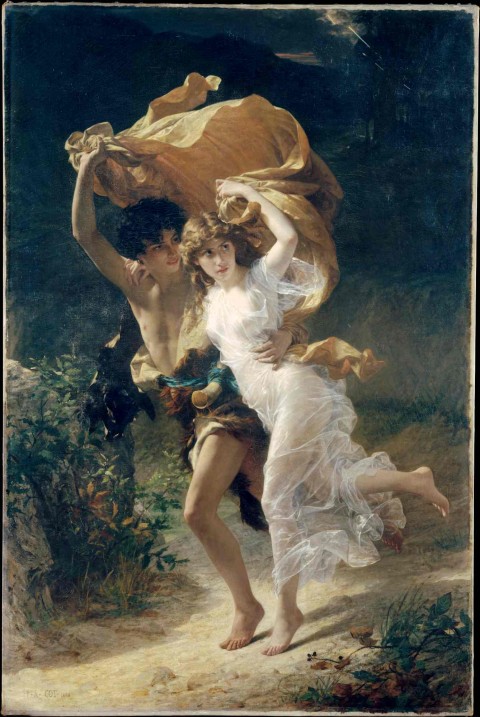 Epstein's reporting stands out — he went to where the mysteries are; he went with and/or to a wide range of researchers who are teasing apart some of the knots in this incredibly tangled inquiry, and he brings his own experience as high school and college track guy to bear in ways that give the reader confidence in his accounts of athletic development.  (Unsurprisingly, a lot (though by no means all) of the book deals with  track athletes, btw.)
The best thing about the book, and where it stands in contrast to so much else written in this area, is its modestly.  A change Epstein rings more than once comes with his note of how many genes bear on a trait like height, for example, and how, after decades of work, so much remains to be understood about that one issue.  The moral:  genes account for actual human differences, human variety.  They don't account for all of such variation.*  All kinds of "nurture" affects outcomes, even when sifting through talent at the extreme of accomplishment — among Olympic sprinters, for example.
More to come on Wednedsay — I'll blog the conversation again then, and include a couple of quotes to tease all this further.  And then, at six p.m. (eastern) you'll get to hear David himself on the magic (not really) that allows a baseball player to react to a pitch faster that the human eye-brain system can pick up a ball out of the pitcher's hand; on malaria's influence on track records, on sled dogs; on the genetics of head injuries in football and much, much more.  Put it on your calendar.
*Epstein doesn't mention this example, but this is true even for the seemingly most obviously genetically determined matters.  In Masha Gessen's really good book, Blood Matters, on genetic diagnosis and genetic medicine, she writes about a man dealing his  Huntington's disease gene — a case in which the crucial determinant of eventual disease, the number of repeats of a section of DNA, fell into the ambiguous middle zone between no risk and obligate disease.  The kicker in the story — his brother had inherited the same disease-causing allele from their father, but with enough repeats to guarantee disease.  There is no clear explanation what drove the difference in the DNA copying in their two cases, except that it must be environmental — in the sense that John Maynard Smith meant when he told me once that "the environment begins at the chromosome.")
Image: Pierre Auguste Cot, The Storm, 1880