Busy day today. Had a bunch of stuff going on, then went shopping for some new shirts in the big and fat section at JCP (that's right bitches, I only sport upscale stuff like JCPenneys). Got a couple of shirts, and as always, got a kick out of asking the cute young girl by the door to direct me to the "clothes for fat people." They reliably giggle and blush because they feel obligated to say I'm not fat, but always just stammer and point in the right direction. It's cruel, probably, but it's the only revenge us fat bastards have on you judgmental pricks.
Washed the denim bib overalls so they will be nice and clean for the Madison meet-up, and tomorrow I am going for a hair cut and to have the neck-beard trimmed so I look somewhat presentable in the big city. Other than that, I'm starving because I didn't start cooking down the roma tomatoes until about 4:30, so my spaghetti dinner isn't ready yet. Good sauce takes a while, and after waiting five hours, it would be criminal to not give it the extra time it needs. And no, I don't fucking put sugar in my sauce. I do always put two anchovies in with the onions and garlic, unless I know vegetarians are coming.
And the Pirates are getting demolished, so I think I am going to watch something else on the idiot box. Also, too, those of you who suggested Steve's name was bugger because he demanded constant attention were spot on. And I love that about him.
What are y'all up to?
*** Update ***
This
: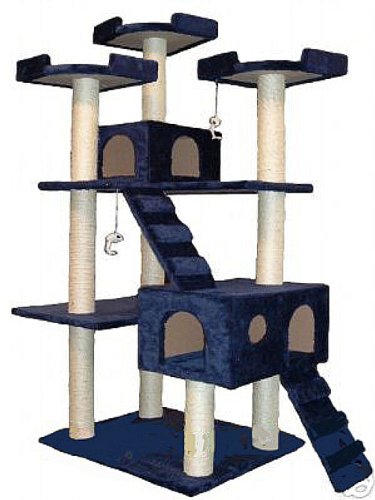 Will be here on Saturday. New throne for the new boss. This one might use it.
This should be here next week.