He'd have been 71 today.
Bon Jovi is still touring. Fuck me.
And here is one for the expat Yinzers: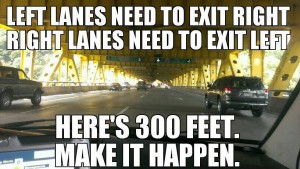 So funny. So true. And if you are like me, you're negotiating all this with hands that are still greasy from an egg and sardine or a hot gabagool and cheese or hot Italian from Primanti's because you were down in the strip at PennMac and Wholey's and all the other awesome shops.