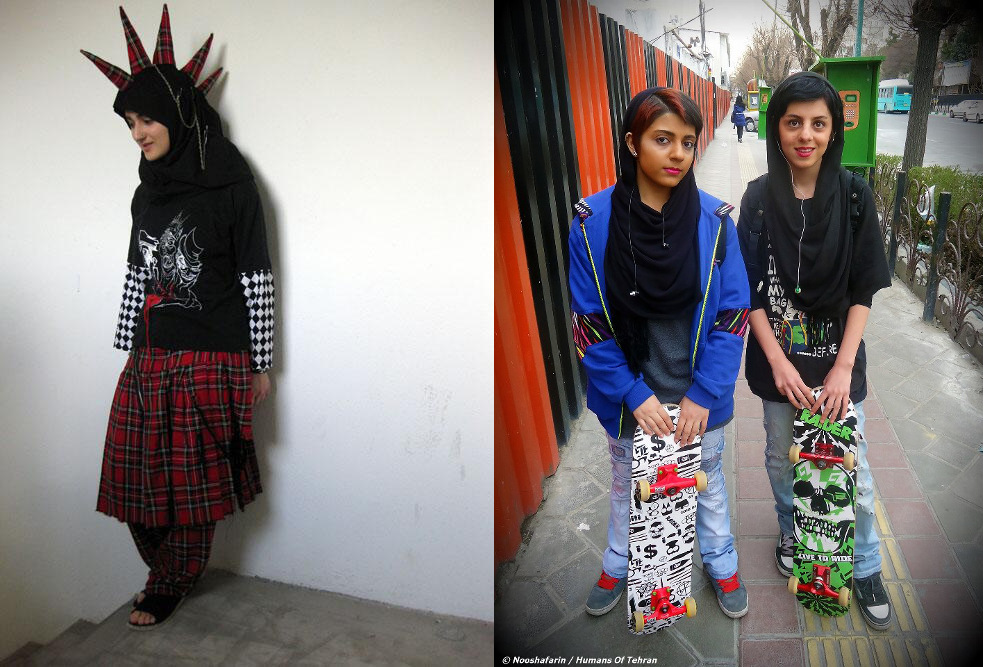 Friend of the blog Joe Patrice, who's now writing at Above the Law, sent in this item about a Muslim woman taking the bar exam who got hassled because she was wearing a headscarf.
I'm no expert on Hijab but the politics of this are interesting. The Ann Coulters of the world see this as another opportunity to sell books based on Christian tribalism, since a big segment of the rump of the Republican party is not offended by the possibility that the headscarf is an icon of oppression–they're just upset that it's not their brand of oppression that's being enforced. (And it's worth noting that the Christianist form of oppression is a more strict version than mainstream Muslim beliefs in some areas.)
If the headscarf signifies oppression of women (and I'm not saying it does, since I don't know enough about what it signifies in American Muslim communities), the one sure way to get rid of it is to tolerate it and let it go unremarked. Unless Rihanna or Taylor Swift start wearing a chador, a couple of generations of good old American assimilation will move it into the realm of new immigrants or true believers, just like the other religious symbology of earlier immigrants.
(Images are from this reddit thread. Skater girls are from this album "Humans of Tehran".)