Because nothing closes a gender gap like (electronically) slapping an uppity woman: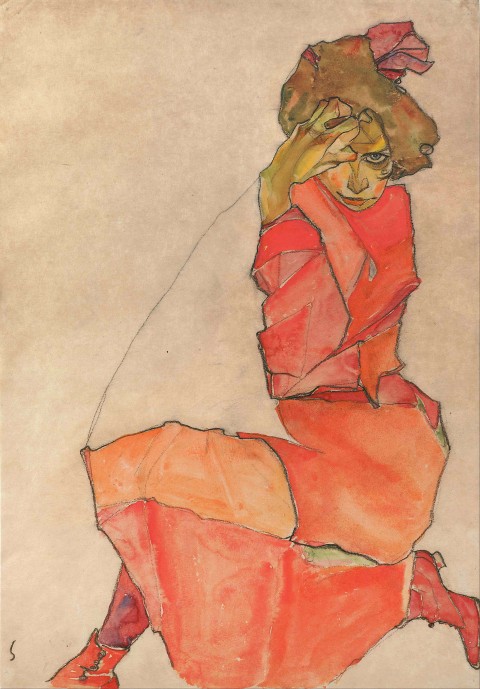 Users have one option: Slap her for speaking.

Although several women's rights organizations have condemned the idea, an anti-Hillary super PAC has refused to remove "Slap Hillary" from their website, allowing individuals to virtually hit the former secretary of state with a click.

The Hillary Project posted the clickable graphic earlier this week in which an animated Hillary Clinton stands outside the White House, and users can click "speak" or "slap," cueing a graphic hand to whack her across the face. (via TPM)
The CBS story notes that the game has been online for a while — since 2000, apparently — but I for one am pleased that the leadership of the Republican Party now has its chance to condemn both violence against women as a broad social pathology and the profound and sexist disrespect to an individual with Hilary Clinton's distinguished record of public service.
Reince?
John?
Mitch?
…
…
…
With that chorus ringing in our ears, let us close this edition of the GOP outreach chronicles.
Image:  Egon Schiele, Kneeling Female in Orange-Red Dress, 1910