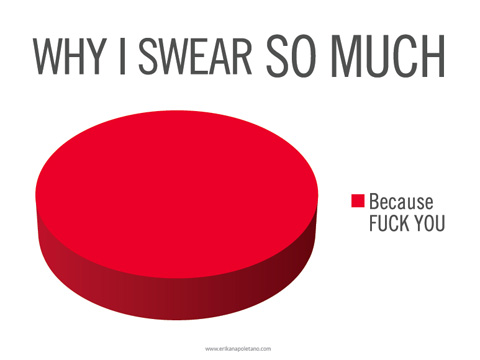 Sometimes a picture is only worth two words. I realize this is a harsh way to start off the day, particularly after last night's donnybrook, but I'm crabby.
Someone used the last of my half-and-half (and the milk!) to make herself a glass of extra-rich chocolate milk last night, so I didn't get my coffee. I can't drink coffee without dairy or dairy substitute. I was able to get a cup at a drive-through after I dropped the half-and-half thief off at school, but, for me at least, the positive effects of caffeine intake depend as much on timing as quantity. Weird.
Anyhoo, please feel free to discuss whatever.