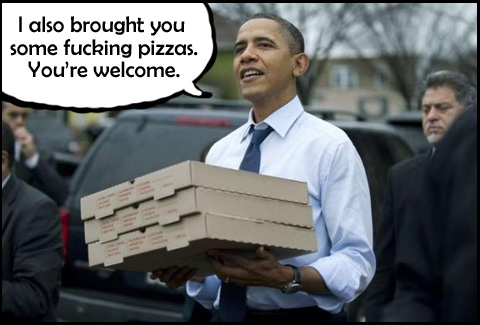 Via valued commenter Askew, that hopey-changey thing is workin' out pretty good today:
1. Colorado, Washington get OK from feds on marijuana
2. Federal Tax System Will Recognize Married Gay Couples Even If Their States Do Not
3. HHS Extends Medicare Benefits To Married Gay Couples
Plus the executive order on guns. Not a bad day's work. Thanks, Obama!
[X-posted at
Rumproast
]