Via  Peter Lauria at Buzzfeed, Tina Brown and the Daily Beast are parting ways:
According to a source with direct knowledge of the situation, The Daily Beast parent company IAC, owned by media mogul Barry Diller, does not plan to renew [Tina] Brown's contract when it expires in January.
What might be driving this (not very) unexpected news?  The obvious, as reported in The Atlantic Wire:
At the end of August, AdWeek said The Daily Beast was on track to lose $12 million this year in a report that strongly foreshadowed today's news….as AdWeek put it, Diller's "goodwill may be running out." Diller lost a fortune when IAC bought Newsweek, merged it with the Beast, and then sold it off again. He recently admitted that buying the newsweekly was a "mistake."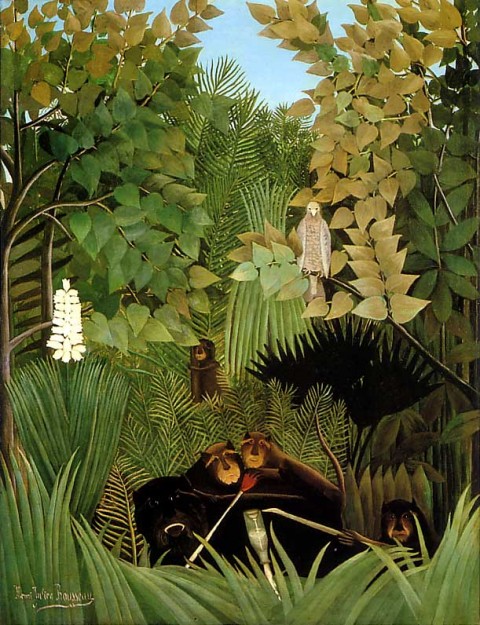 I've met Barry Diller all of exactly once, making a presentation to him for a very ill-starred media venture sponsored by another mogul.  He was polite beyond his reputation, perfectly attentive to a project in which he had no interest, and left me with just one impression:  not a man for whom you'd like to lose a pile of bucks.
One thing though — given the record of Tina Brown's Beast before Diller bought it — what the hell did he expect?  Someday I may rouse myself to write at my usual logorrheaic length about how the failure of the Beast/Newsweek experiment — truly the least surprising possible outcome of that endeavor — is another demonstration (if any were needed) that elite media grasp of modern audiences and the shifting ownership of cultural capital falls somewhere between disastrous and catastrophic.  But today's not that day (I hear you saying "for which the FSM make us truly grateful" — yah bastids).
But as long as you're sticking around: one more thing.  My standard first half of a title on a Megan McArdle post is "MM is always wrong part (n).  And that's true, of course, when it comes to matters pollitical, economic, intellectual, culinary, and pretty much anything to do with the actual stuff of what she writes.  But I have to concede that she has not-terrible career judgment.  I thought she was making a profoundly dumb move when she left the Atlantic for the Beast (unless she was pushed, which would make Tina the more of a sap for offering a damaged brand a soft landing).  But even if it was purely an error for MM to bail on The Atlantic, she was on top of her game when she abandoned the good ship Beast for her current Bloomberg News gig — as I kind of wondered in this post :*
I'm wondering if McArdle's finely honed survival skills are in play, in which case we may be getting a leading indicator on the prospects for our Beastly friends.
Bye, bye, Tina. You'll not be missed, but please go away.
*Andrew Sullivan's turn to self-publishing doesn't look that bad a move either, even if he hasn't yet met his numbers.
Image:  Henri Rousseau, The Merry Jesters,  1906.