A couple of commenters in the last thread picked up the same item that's had me stewing for a few hours already, so I thought I'd share the bile with the lot of you:
During a segment on "Morning Joe," former Pennsylvania Gov. Ed Rendell (D) speculated that most opponents of the Affordable Care Act have been fed erroneous information about the law. Todd said that Republicans "have successfully messaged against it" but he disagrees with those who argue that the media should educate the public on the law. According to Todd, that's President Barack Obama's job.

"But more importantly, it would be stuff that Republicans have successfully messaged against it," Todd told Rendell. "They don't repeat the other stuff because they haven't even heard the Democratic message. What I always love is people say, 'Well, it's you folks' fault in the media.' No, it's the President of the United States' fault for not selling it."
Back in the old days (Get Offa My Lawn!….), us print folks used to snort at the way TV types styled themselves journalists.  When we did, we'd point to folks our Mr. Todd resembles: stenographers with cameras.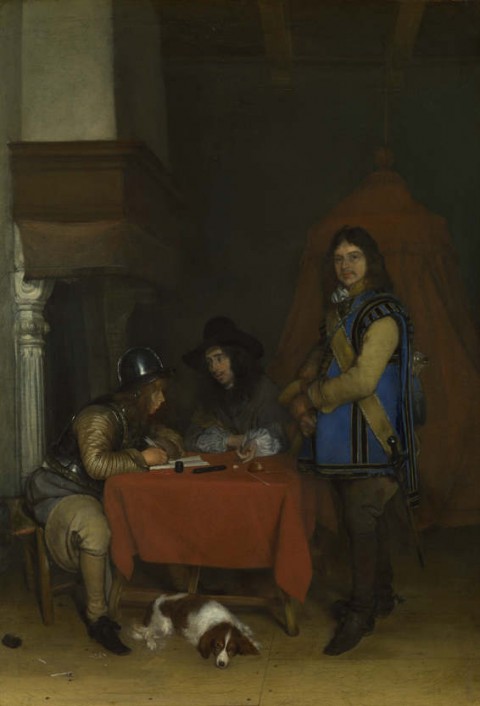 Nowadays, of course (and much more than we wanted to admit back then) there's nothing medium-specific about the utter intellectual failure of elite American political journalism.  But after today I'd say that even in that dismal lineup Todd is a special snowflake.
What's infuriating is that he really isn't stupid.  He has a body of knowledge and some genuine expertise.  But the claim above is so — self-castrating is about the best I can say for it.  What professional with any jot or tittle of pride in his or her work would say "Hey! Don't look at me! I don't write this stuff; I just deliver my lines."
Truly:  Todd's quote reads to these eyes like a resignation letter. If you can't rouse yourself to meet the minimum requirement of a cub reporter covering a school council meeting — ask if that thing Councilmember Doe just said, was, you know, actually true? — then perhaps you should take a bit more time with your family.
Or rather:
Yo! Chuck:  you're stealing paychecks from the Peacock and wasting everyone else's time.  Go home.
Image: Gerard ter Borch, An Officer Dictating a Letter, c. 1655-1658