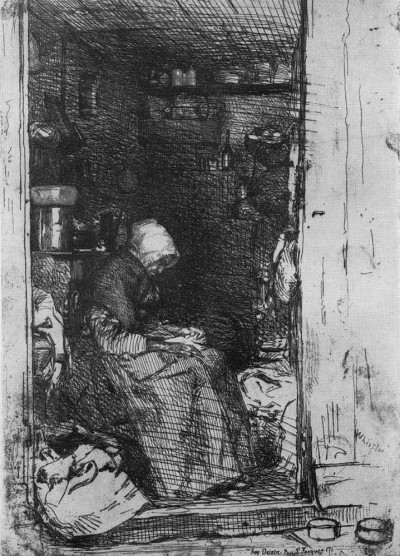 I love my iThings, but the iMessage bug is making me grumpier than a bulldog with one ball.
I use iMessage to chat with my lovely friend Sandra during the day.
At the moment our conversations seem to consist of three or four messages in a row from me (as I realise that none of the messages I sent in the last hour have been delivered, turn iMessage off, reset my network settings, turn iMessage on, and resend the messages that don't, upon reflection, sound dumb, stoned or needy); followed about ten minutes later by seventeen from Sandra (as she realises that none of her messages have been delivered, stares at her phone in puzzlement for a good six, seven minutes, turns iMessage off, resets her fucking network settings, turns iMessage on, and then resends every single message because self-editing is not amongst Sandra's skills); followed by one message from me responding to whatever actual content there was in Sandra's messages; followed by about two dozen from Sandra explaining how she's changed her mind about three quarters of the stuff she said in her first lot of messages; followed by a few minutes of normal chatting, an hour's gap, and repeat.
It's exhausting.
Also, young people.
Young men should stop wearing their jeans so tight it distorts their buttocks and makes them pointy and lumpy at the top and all flat at the bottom so it looks like they go down to their knees, because no girl really wants to fuck a boy who looks like he has a pointy, tumorous, shelf-bum. And they should either shave or grown a beard, none of this manky tufts in odd places and lines shaved into the side and a mustache that looks like they knitted it out of their nose hair and cat dander. I'm in Hong Kong this month, and I swear, dears, if I find myself stuck on the footpath behind one more kiddie who's walking, wearing headphones, head down and typing on a Samsung, I'm going to push the little shit under a bus.
Also, too, Republicans. Dickheads.
[James Abbott McNeill Whistler (1834-1903) –
La Vielle aux loques
]