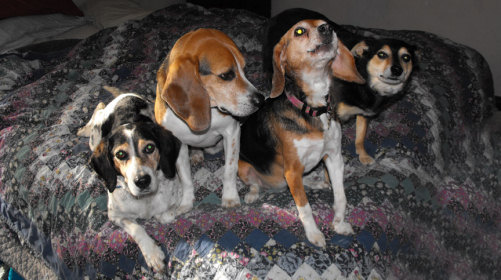 On the "news that doesn't suck" front, I am very pleased to announce that Beth S. has once again graciously volunteered to assemble this year's Balloon Juice Pet Calendar. These were her specifications last year:
I'm looking for the highest resolution images possible. The photos themselves won't be that large, but the largest and highest resolution images people can send the better. I have photoshop and can do some remediation on images as necessary.
Until Beth has a chance to set up a dedicated account, you can send your pics to me at [email protected] (or click on my name under 'Contact' in the right-hand column). Don't be shy, you know we don't measure love by the 'professionalism' of your pics, or the 'show quality' of your companion animals!
Questions, comments, suggestions — leave a comment below.
Photo at the top by commentor Tony S.; link here for Twinkles' story, if you missed it over the weekend.