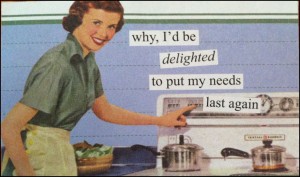 Many interesting match-ups today, including the Gators of Florida vs. the Tigers of LSU, Georgia and Missouri, Oklahoma vs. Texas, etc. Any predictions? I hope I'm wrong, but my guess is the Gators will lose. I predict the Dawgs will win and the Sooners will also prevail.
It's an absolutely gorgeous day here in Florida, in the 80s rather than 90s. I'm slow-grilling Boston butt for pulled pork, cooking a pot of collards (outside so as not to stink up the house for three days), baking BBQ beans and tossing together some coleslaw. Later in the day, I plan to have a few ciders.
Have you ever made your own cider? I may try it this fall, though with all the new types now on the market, it's undoubtedly easier and cheaper to buy it. I picked up the Stella Artois version the other day — very good.
What are y'all up to today?