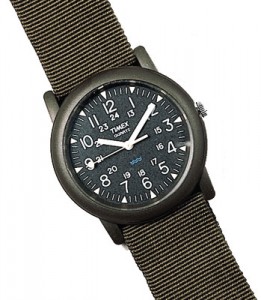 That's the last watch I have ever worn, and I took it of after I got off active duty in June 1992. Other than National Guard weekends up until 1999, I have not worn a watch since. I don't need one. There are clocks everywhere- on the computer in the car on the signs on your phone, etc.
And even though I am an Apple fanboi, this Samsung Galaxy watch has intrigued me and I can not wait until Mistermix reviews it. If I could put my iPhone on my wrist, and not have to wonder where it is or having it rattle around my shorts, I would be on the iWatch like stink on shit.
Also too, use this thread to discuss your shows.