Live footage from the post vote tea party caucus: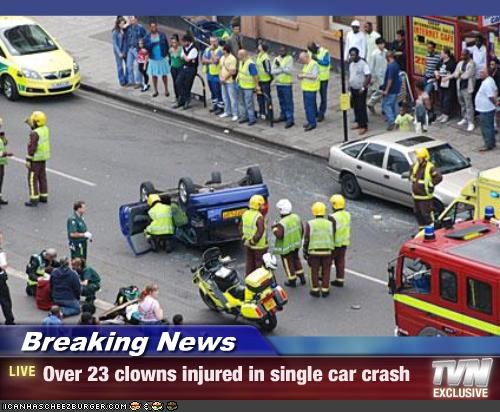 So that's done for a bit, and from what I can tell the Democratic concessions included some pork for Mitch McConnell and an agreement that there will be a conference committee, something the Dems have wanted for a year. All in all, pretty much a total rout:
The House of Representatives late Wednesday night passed a Senate-brokered bill to fully reopen the government and raise the federal government's debt ceiling.
I thought they would go over the brink, but it's over for now until the lead paint caucus decides the debt limit is great fodder for teahadist primaries in February (the debt ceiling was only extended until Feb. 7th), at which point they will once again discover the joy of sticking their fingers into their didy and smearing shit all over the American body politic.
For now though, some relief, and us libtards can get back to our war on Christmas and aborting babies and making people gay through the magic of equal rights.