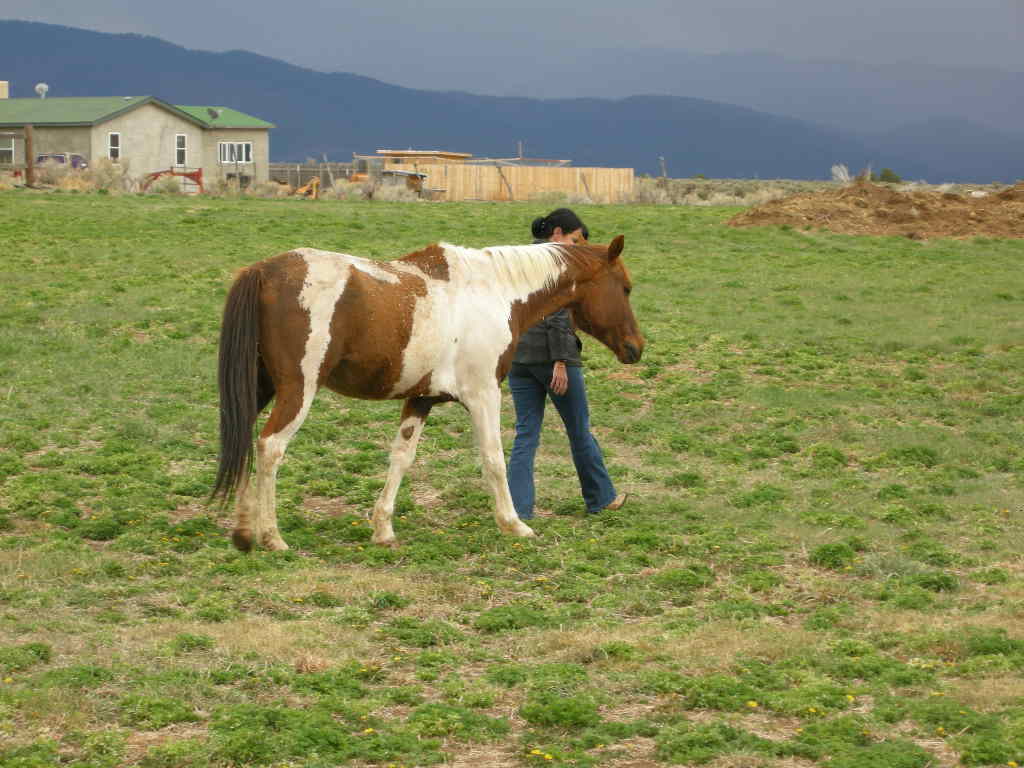 Deadline for sending your pics to Beth S. at [email protected] is this Thursday, October 31. All profits go to Cole's chosen rescue group MARC (Marion Animal Resource Connection). Beth's specifications:
I'm looking for the highest resolution images possible. The photos themselves won't be that large, but the largest and highest resolution images people can send the better. I have photoshop and can do some remediation on images as necessary.

I haven't gotten everything downloaded yet but I have about 100 photos (some are of the same animal) so far. Far less than last year but more manageable…

Ask them to please name the file, if they can, with the name(s) of the pet(s) in the photo. If they can't, like they are sending from their phone, and they are sending multiple photos of multiple pets to give a brief description along with the name in the email like "yellow lab on couch is fido" or "black cat on left is spot and orange cat on right is tiffles."
Send your pics (don't be shy, neither your art nor your pet(s) need to be 'show quality') to [email protected]. Any problems, you can also send them to me at [email protected] (or click on my name under 'Contact' in the right-hand column).
***********
A further note: We like all kinds of pets — previous calendars have included rabbits, horses, and at least one turtle. Here's a note from commentor Aji about the photo at the top:
… We have a multitude of rescues (all five of our dogs, all with tearjerker stories), but also horses. One in particular that will have been with us 6 months as of October 17th. He was starved to the point that he was a few days away from dying, was completely dehydrated, had serious health issues, and had been horribly abused and neglected…

Anyway, he has a new life, and a new name, and it turns out the we are now the owners of a full-blooded, registered American Quarter Horse (in addition to our other four horses). But he'll always just be my miracle horse.
Link to Aji's full story about Miskwaki (Red Earth) here and here.